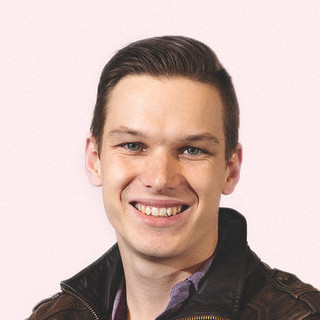 Alexander Zub
Partner, Technology, Handsome, LLC
Alex Zub is the head of technology and co-founder at Handsome, a holistic experience design and technology agency. Alex and his team have applied the human-centered design and technology thinking approach to create successful outcomes for companies like FedEx, Facebook, Dell, Audi, Nickelodeon and many more.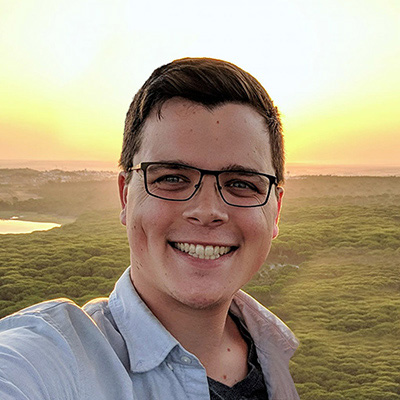 Daniel Myers
Developer Advocate, Google
Daniel Myers is a serial entrepreneur and Developer Advocate at Google. He helps developers and businesses be successful through software. Daniel has a bachelor's in Computer Engineering and an MBA, is an inventor of 3 patents, has worked at companies including Google and Cisco in addition to leading multiple startups with successful exits. If you don't find Daniel coding, you'll probably find him talking about a new business idea.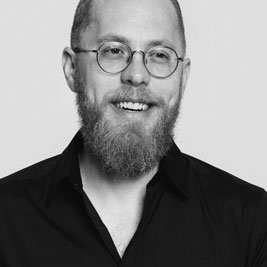 Douglas Ferguson
President, Voltage Control
Douglas is an entrepreneur and human-centered technologist with over 20 years of experience. He is president of Voltage Control, an Austin-based workshop agency that specializes in Design Sprints and innovation workshops. Prior to Voltage Control, Douglas held CTO positions at numerous Austin startups where he led product and engineering teams using agile, lean, and human-centered design principles. While CTO at Twyla, Douglas worked directly with Google Ventures running Design Sprints and now brings this experience and process to companies everywhere. Douglas is active in the Austin startup community where he serves on the board of several non-profits, mentors startups, and advises early-stage ventures. Douglas spends his free time patching up modular synthesizers, playing guitar, and taking photographs. He graduated from Virginia Polytechnic Institute and State University.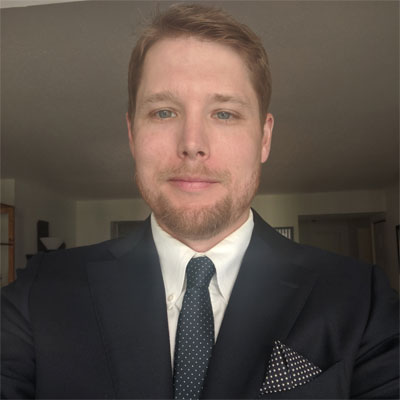 Ian Brooks
Senior Solutions Engineer & Data Scientist, Cloudera
Ian Brooks holds a Ph.D. in Computer Science, and his current role is a Data Scientist and Solutions Engineer at Cloudera. He has a passion for Machine Learning and Big Data. He currently resides in Arlington VA, but he is a proud Texan.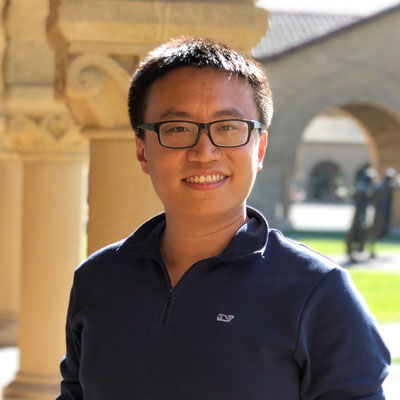 Lin Sun
Senior Staff Researcher, Samsung
Lin Sun obtained B.S from Harbin Institute of Technology (HIT), M.S and PhD from Hong Kong University of Science and Technology (HKUST). His supervisor is the Prof. Bertram Shi and Prof. DY Yeung. His research interests include computer vision, machine learning and deep learning, particularly, action recognition, large scale image classification and retrieval, object detection and tracking; He has 9+ years of research and industry experience, published more than 30 papers in top conferences and journals and held more than 20 China and US patents; He was a research scholar in Stanford Vision and Learning (SVL) lab in 2017 supervised by Prof. Silvio Savarese. Currently, he is a senior staff researcher in Samsung Strategy and Innovation Center (SSIC), leading the perception algorithm innovation for autonomous driving.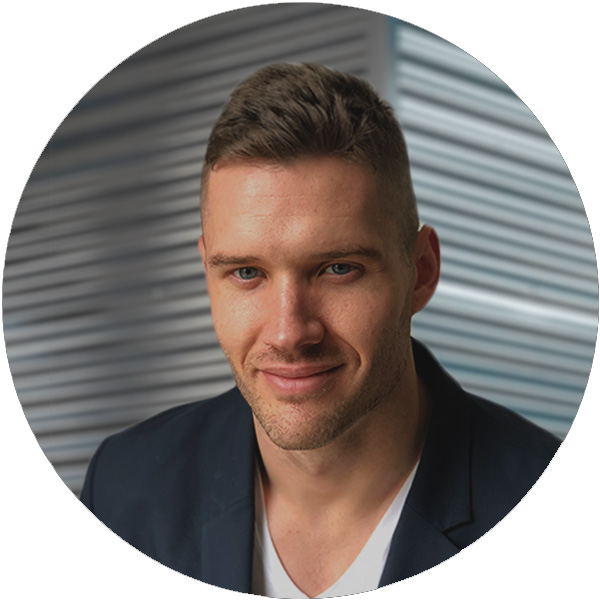 Steve Meier
Chief Creative Officer, KUNGFU.AI
Steve Meier, a former teacher turned technology evangelist, spent 15 years working in business development, marketing, product management, and creative strategy for Fortune 500 technology companies. Steve's passion is emerging technologies and worked closely with IBM Watson, leveraging Watson APIs to create innovative sales and marketing tools. Steve recently acquired a Certificate from MIT Sloan School of Management in Artificial Intelligence: Implications for Businesses Strategy.
More Advisory Board members to be added soon