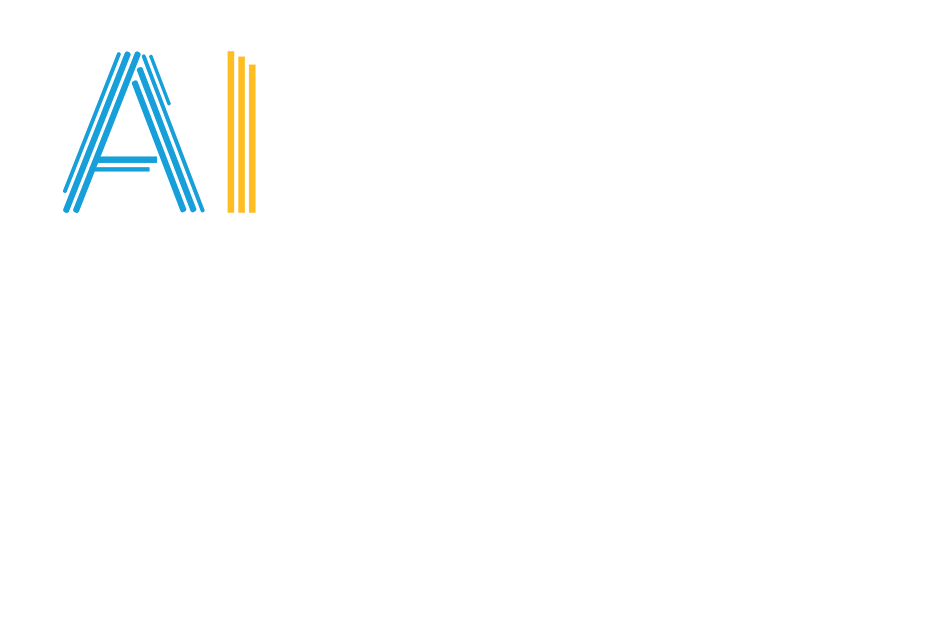 AI Startup Alley @ AI DevWorld 2023
AI Startup Alley – offers startups a chance to join us to showcase your world-changing ideas at AI DevWorld 2023 (Oct 25-26, Santa Clara Convention Center, CA + Nov 1-2, Live Online) – an international AI conference designed for seasoned AI & ML practitioners: technical professionals, AI/ML leaders, developers, machine learning engineers, and data scientists ready to deepen their expertise in the burgeoning AI industry. Speakers at AI DevWorld 2023 include leaders from Microsoft, Intuit, Spotify, Square, Amplitude, Anyscale, Tenable, SambaNova, Gupshup and 50+ more.
You must utilize artificial intelligence, machine learning, and/or data science as a core part of its product or service.
You must have raised less than $10 million OR have less than $1 million in annual revenue.
You must have fewer than 30 employees.
You must be less than 10 years old.
What accepted startups will receive:
Complimentary in-person demo table at AI DevWorld 2023 (Oct 25-26, Santa Clara, CA) and live virtual booth online (Nov 1-2).
10 Minute Demo on October 26, Santa Clara, CA & Nov 2 Live online
Your company logo placement and description on the AI DevWorld website.
Three (3) OPEN Passes to AI DevWorld 2023.
Friday, September 29, 2023
Nominations close: Judging begins
Wednesday, October 4, 2023
Winners Notified
Wednesday, October 25 – 26, 2023
AI DevWorld Startup Alley – Santa Clara, CA
2022 Start Up Alley Companies