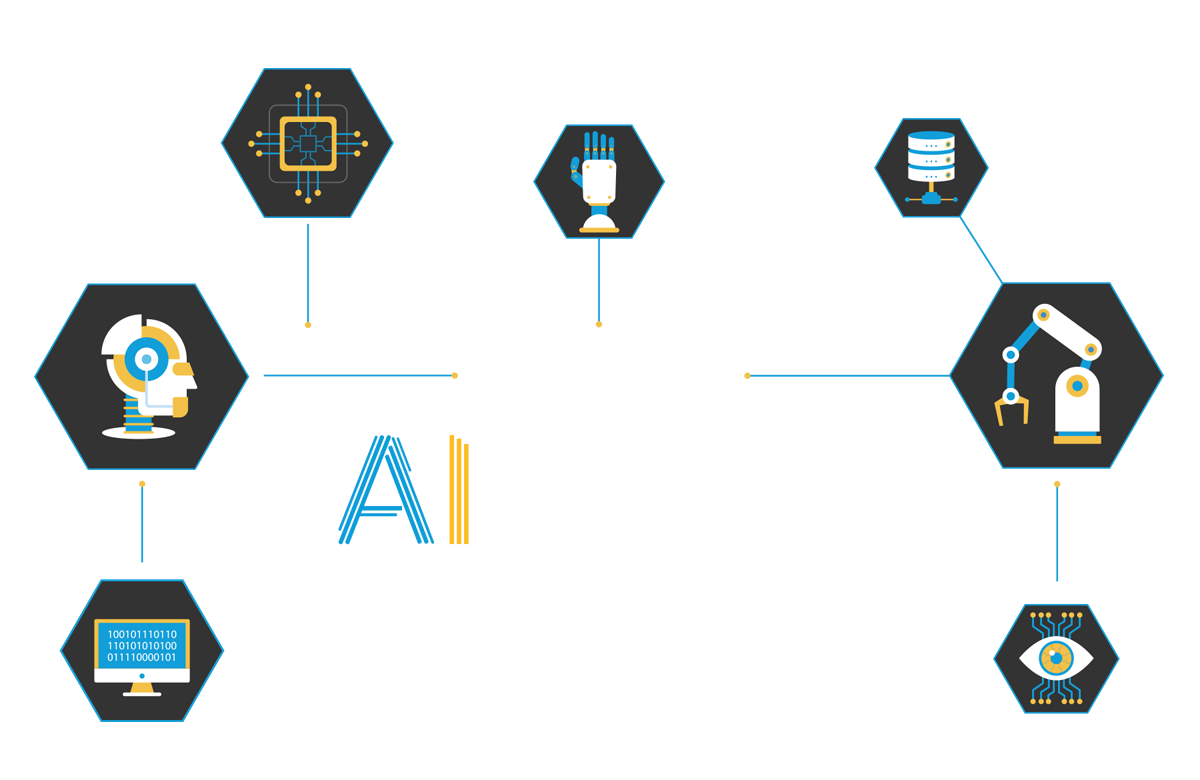 The 2023 AI TechAwards celebrate technical innovation, adoption and reception in the AI & Machine Learning industry and by the developer community.
The 2023 AI TechAwards are given out for 20 categories, and the Advisory Board for AI DevWorld, made up of industry veterans, will select category winners after the public nomination process concludes.
The 2023 AI TechAwards nominations are accepted now through Friday, August 25, 2023, and winners will be announced on Wednesday, September 6, 2023. Winners will be presented at the 2023 AI TechAwards ceremony on October 24th at 6:00 PT at AI DevWorld 2023. Recipients receive (2) VIP Passes to AI DevWorld 2032, a commemorative award, and media promotion and industry recognition.
Nominations are public, and any technology, product or service whose main innovation / value is its artificial intelligence / machine learning technology will be eligible for nomination.
Friday, August 25, 2023
Nominations close: Judging begins
Wednesday September 6, 2026
Winners Notified
Tuesday October 24, 2023
2023 AI Tech Awards
2023 AI Tech Awards Ceremony @ AI DevWorld
Innovator of the Year
AI-as-a-Service
Big Data AI
Bots/Chatbots
Consumer AI Technology
Data Science Technology
Deep Learning Technology
Emotion & Behavioral AI
Enterprise AI
Gaming AI
Healthcare AI
Industry Vertical Applications
Internet of Things (IoT) AI
Machine Learning Platforms
Natural Language Processing (NLP) Technology
Neural Network Technology
Open Source AI Technology
TensorFlow Technology
Transfer Learning Technology
Visual/Image Machine Learning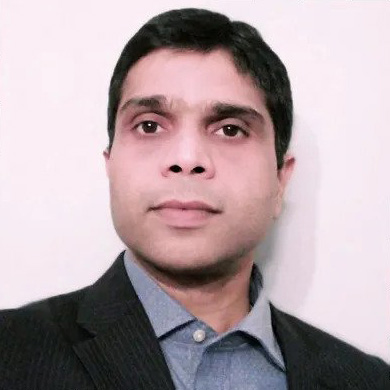 Krishna Aerabati
Director of Software Engineering
Relativity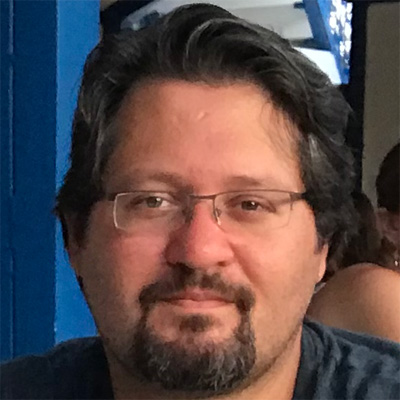 Ekrem Aksoy
Sr.Software Engineer, Analytics & Optimization
Geotab
Alexander Alten
CEO
databloom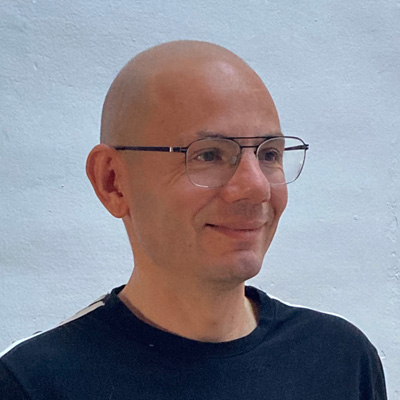 Diego Bartolome
CTO
Language I/O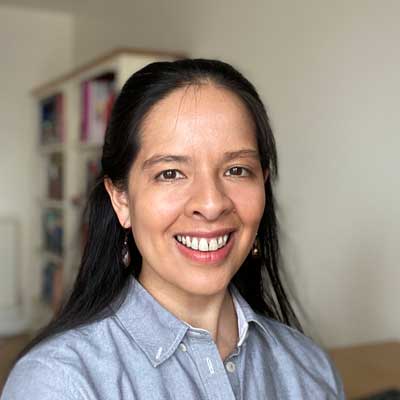 Kanwal Bhatia
Chief Scientific Officer
MetaLynx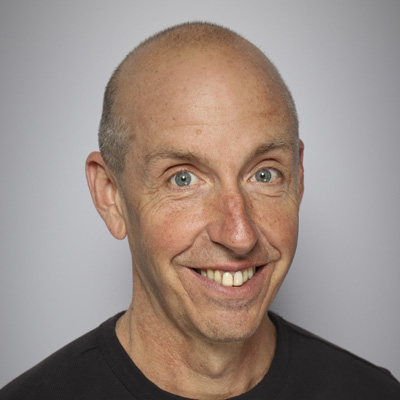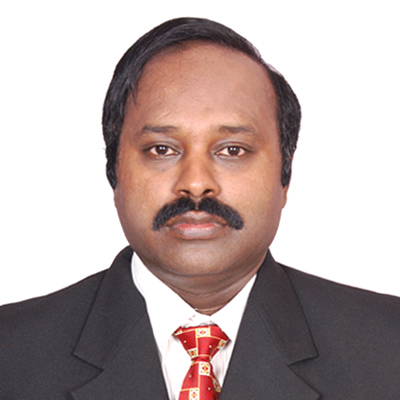 Vasudev BV Bogguram
Head of Quality Engineering
NTT DATA Services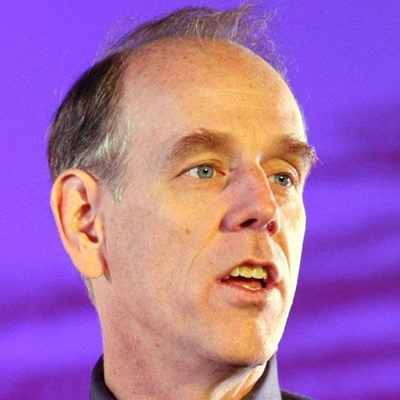 Stephen Brobst
CTO
Teradata Corporation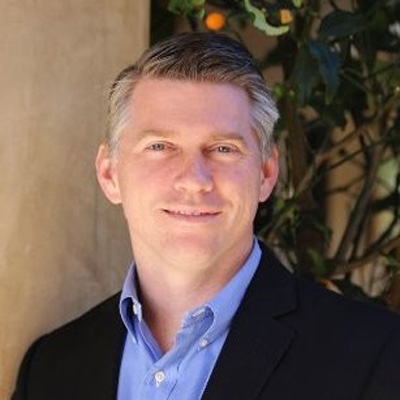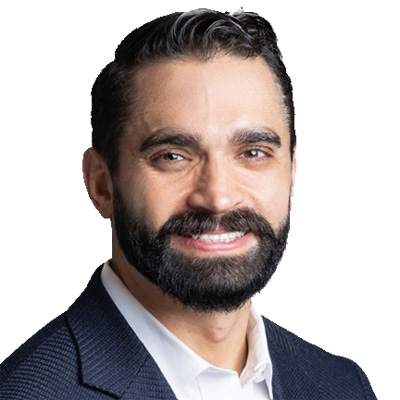 Aaron Burciaga
Senior Practice Manager
Amazon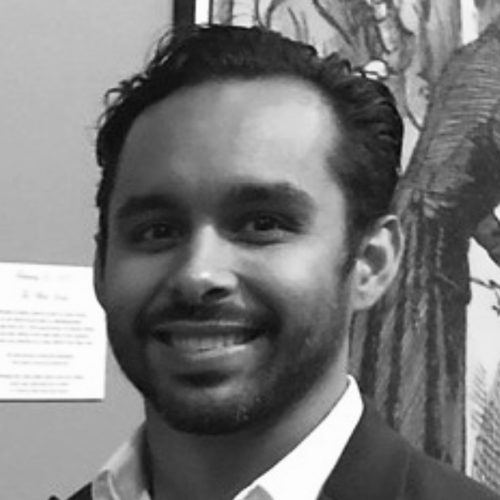 Felipe Castro Quiles
CEO
Emerging Rule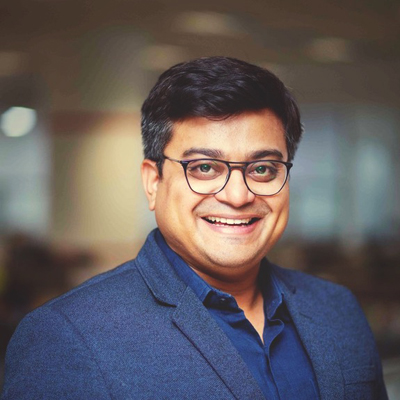 Soudip Chowdhury
Founder and CEO
Eugenie.ai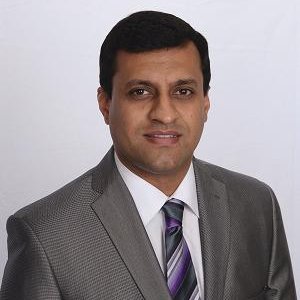 Amol Dewhare
Co-Founder & Chief Business Officer
Conektto Inc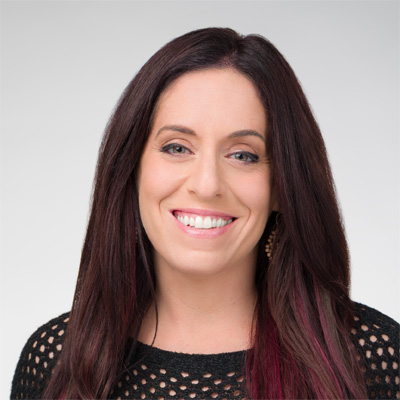 Keren Douek
CEO and Founder
BOTS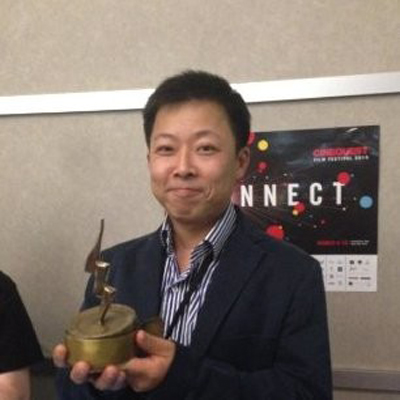 Taeil Goh
Sr Software Engineering Manager
Capital One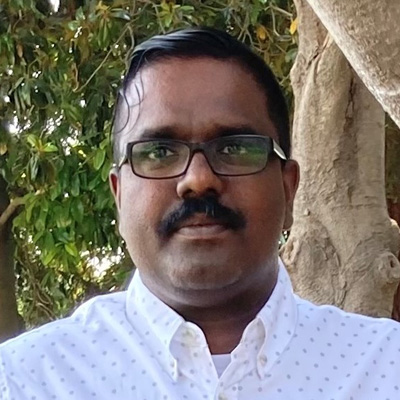 Jaganadh Gopinadhan
Sr. Engineering Manager – AI/ML
Cognizant Technology Solution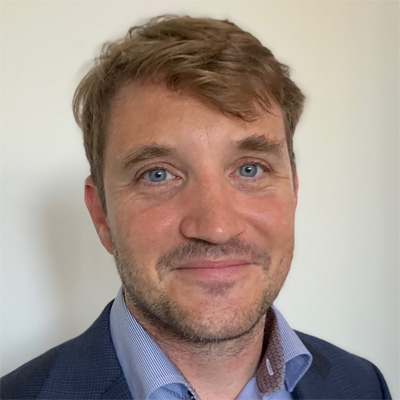 Ahmet Gyger
Director Product Management
Domino Data Lab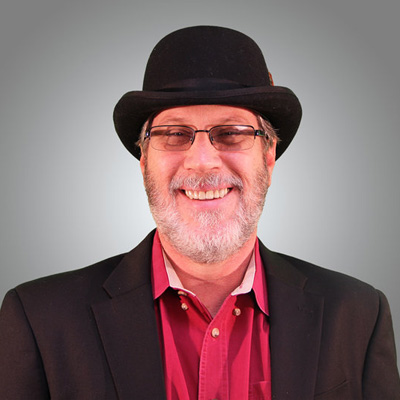 Arthur Hicken
Evangelist
Parasoft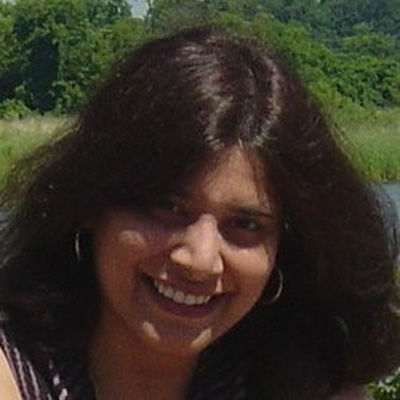 Divya Jain
Director, ML Platform
Adobe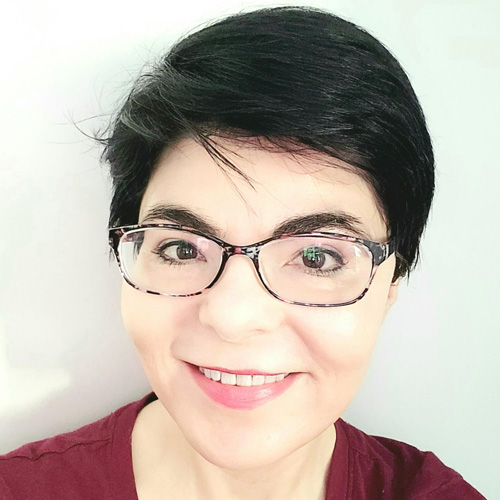 Diana Kelley
CTO & Co-Founder
SecurityCurve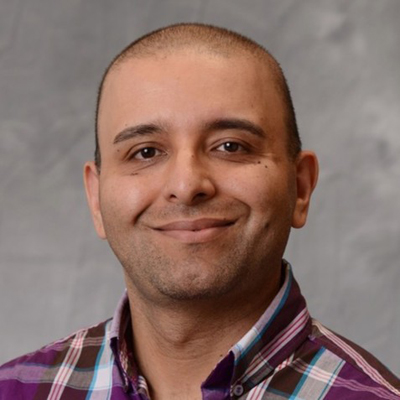 Sabtain Khan
Head of Software Eng.
HP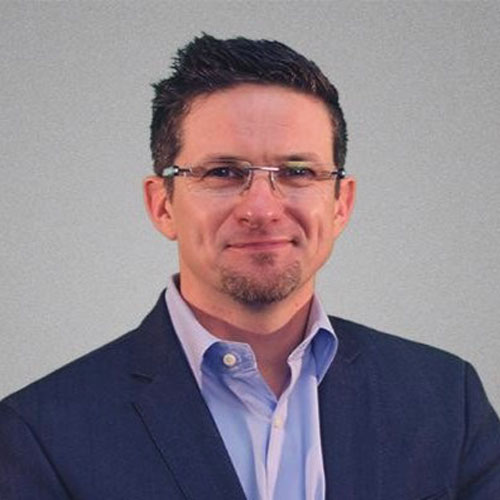 Mark Lambert
VP of Strategic Initiatives
Parasoft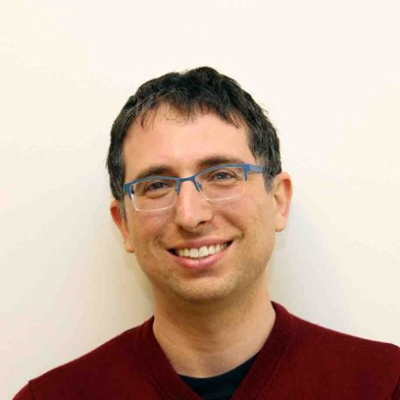 Tal Lev-Ami
CTO
Cloudinary Ltd.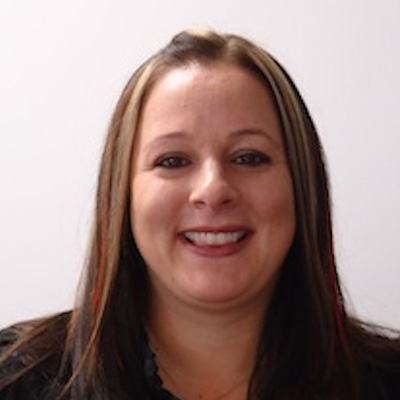 Shannon Lietz
VP, Vulnerability Labs
Adobe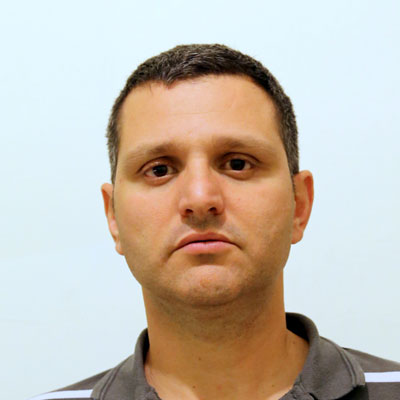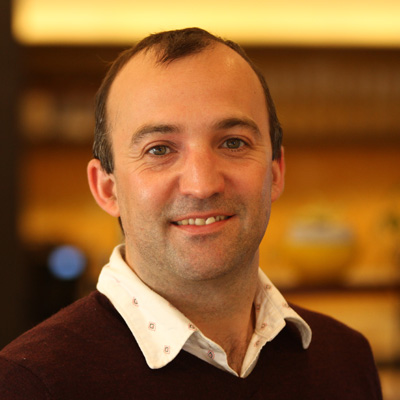 Douglas McIlwraith
Director of Data Science
The Trade Desk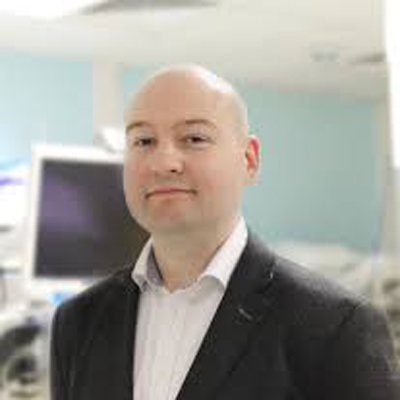 Peter Mountney
CEO
Odin Vision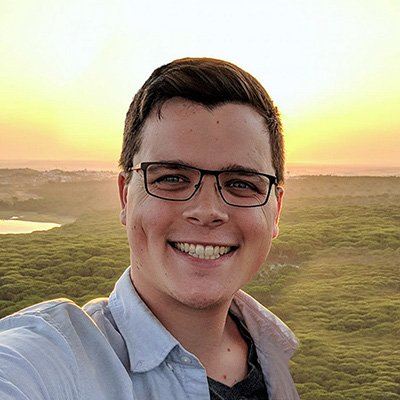 Daniel Myers
Developer Relations
Snowflake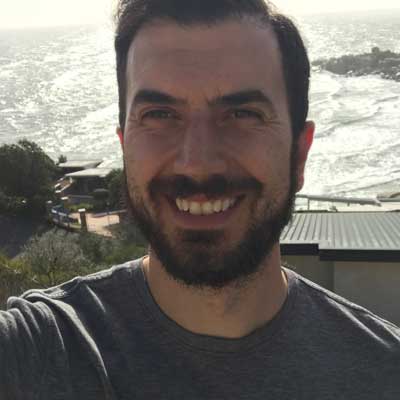 Martin Ostrovsky
CEO
Repustate Inc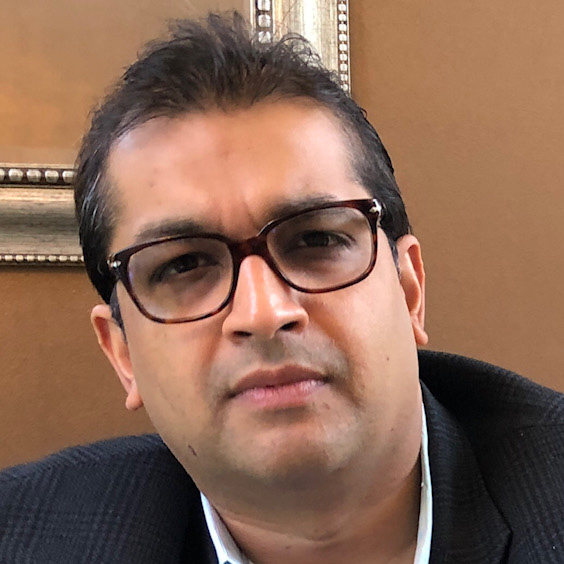 Azmath Pasha
CDO
Paradigm Technology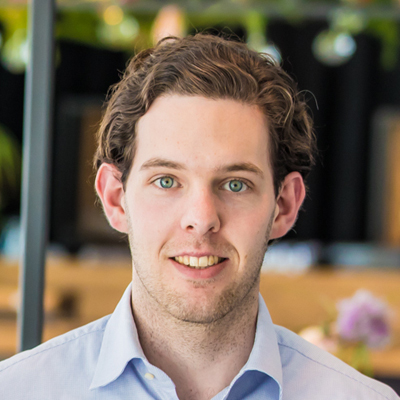 Victor Pereboom
CTO/Founder
UbiOps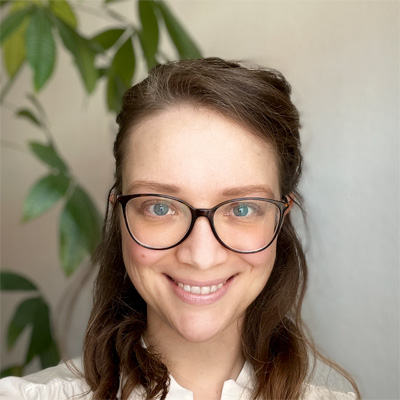 Natalie Pistunovich
Head of Developer Relations
Entor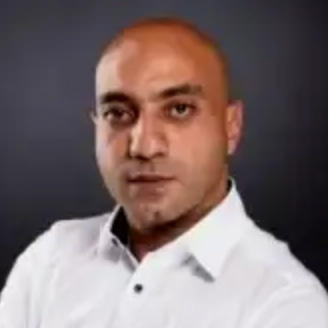 Mohamed Sayed
CEO
Heuro Labs GmbH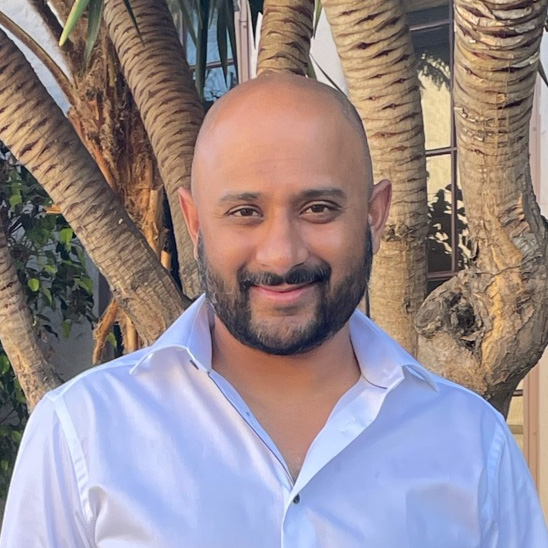 Akshay Sharma
CEO, co-founder
Hammer Of The Gods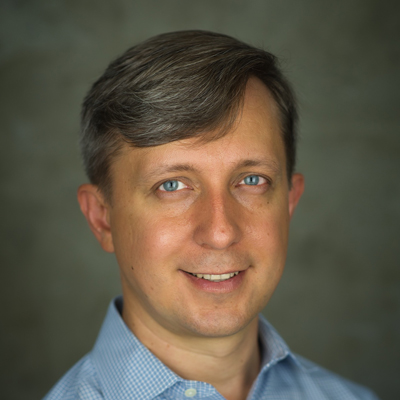 Victor Shilo
CTO
EastBanc Technologies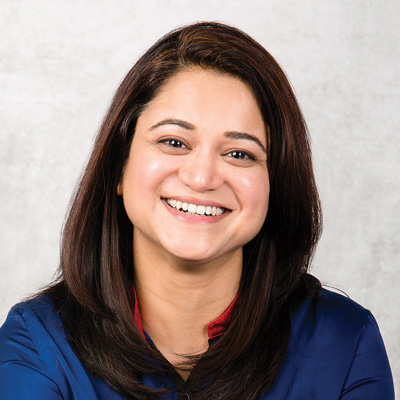 Bhawna Singh
SVP of Engineering
Auth0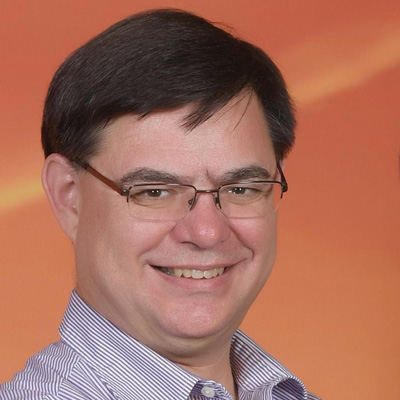 John Stafford
COO
Parallel Communications
Andrei Tara
CEO
Openfabric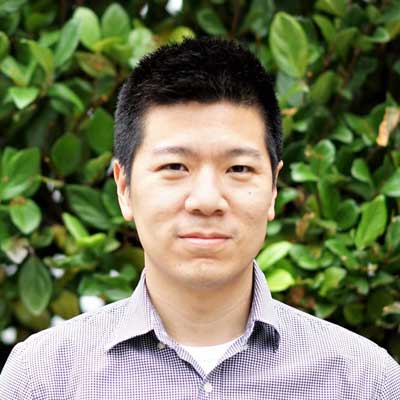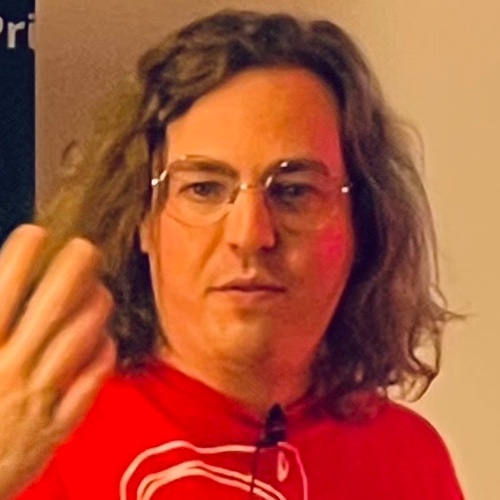 Bob van Luijt
CEO & co-founder
SeMI Technologies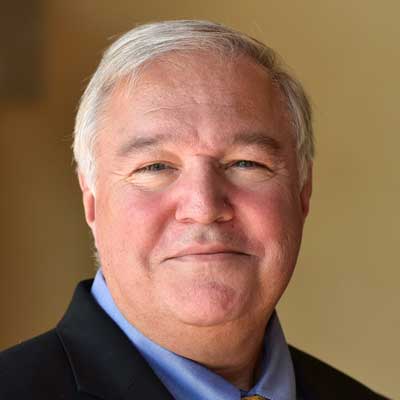 Jim Walker
Evangelist and Public Sector CTO, AMER
UiPath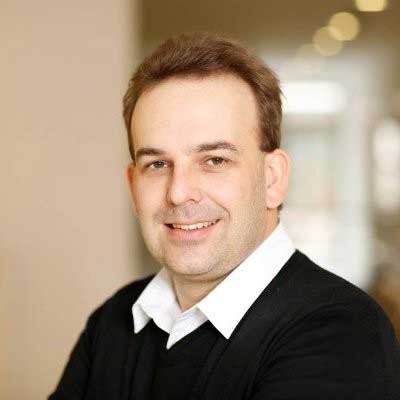 Jurgen Weichenberger
Head of AI – New Value Streams
Schneider Electric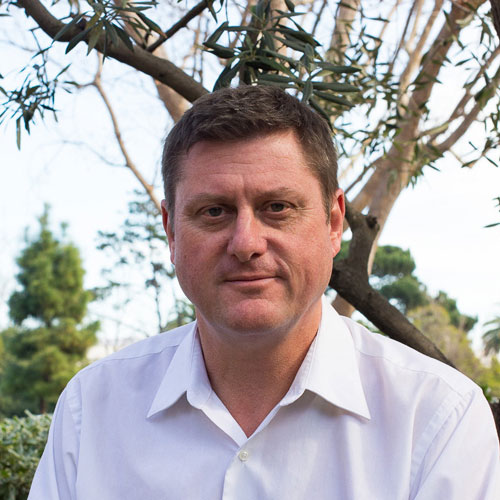 Richard Whitehead
Chief Evangelist
Moogsoft Inc.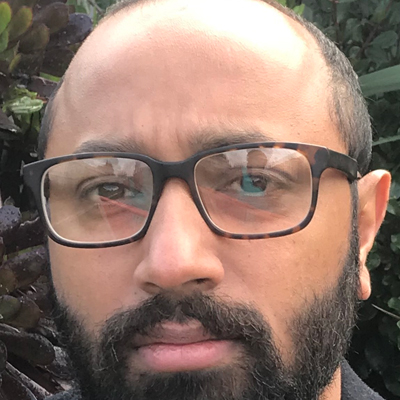 Shivy Yohanandan
CTO
Xailient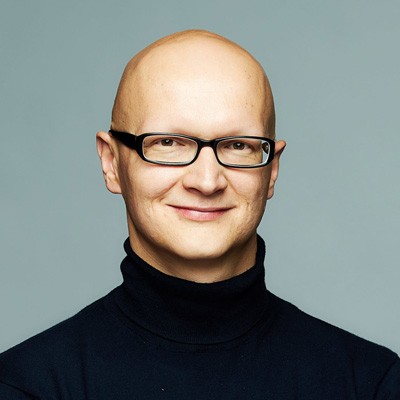 Tobias Zwingmann
Managing Director / Co-Founder
RAPYD.AI
2022 AI TechAwards Winners