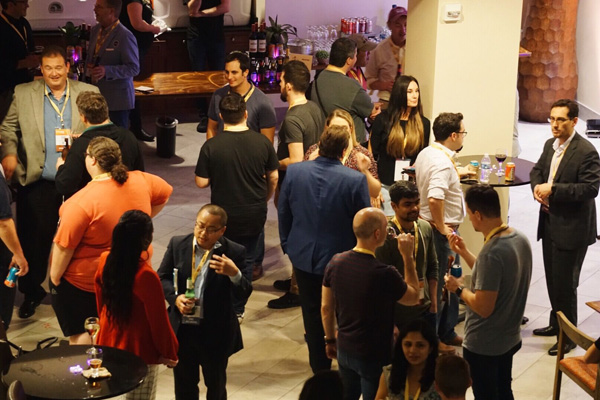 API World + AI DevWorld Welcome Reception
Tuesday, October 8, 2019 | 7:00 PM – 8:30 PM
San Jose Convention Center – 230B
All API & AI DevWorld Passes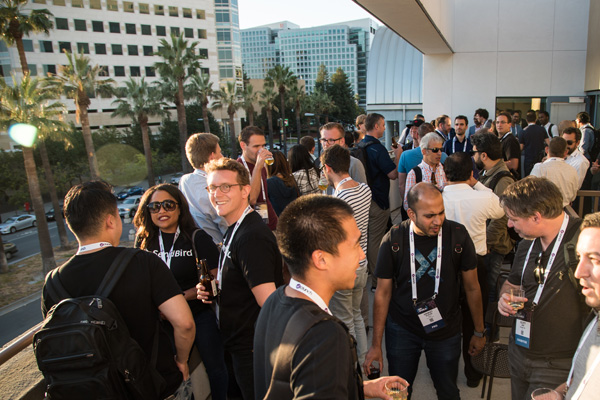 The API World + AI DevWorld 2019 VIP Reception
Tuesday, October 8, 2019 | 7:00 PM – 8:30 PM
San Jose Convention Center – 230C
VIP Party & Reception is ONLY open to sponsors , speakers, 2019 API AWARDS winners & AI TechAward winners, PREMIUM Pass Holders, PRO Pass holders and press. The guest list will be strictly adhered to.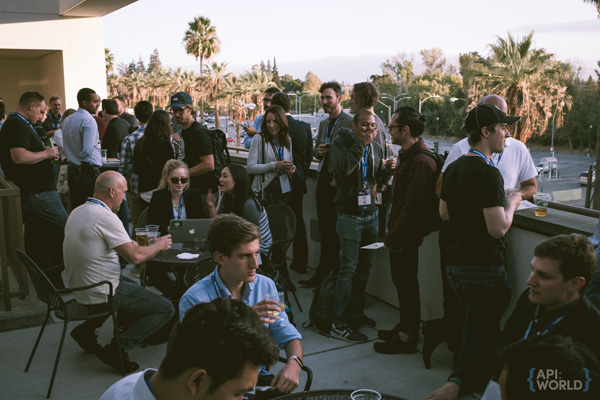 AI Dev Party
Wednesday, October 9, 2019 | 6:00 PM – 8:30 PM
Forager Tasting Room & Eatery 420 S 1st St, San Jose, CA 95172
Join hundreds of AI & ML engineers, data scientists, and tech managers for drinks* and networking at the AI DevWorld 2019 headquarters for the premiere AI Dev party of the year!
Artificial Intelligence & Machine Learning industries are undergoing rapid innovation and expansion. AI / ML technologies and best practices are becoming essential knowledge for any cutting-edge tech company. Come grab drinks with other AI / ML enthusiasts!
Live DJ, games and networking! All AI DevWorld & API World pass holders welcome.