Tuesday, October 25, 2022
San Jose Convention Center
AI Dev World Workshop Day
Wednesday, October 26, 2022
San Jose Convention Center
API World Conference Sessions / Workshops
AI DevWorld Conference Sessions / Workshops
Expo Block Party – Drinks, Appetizers & Networking
Thursday, October 27, 2022
San Jose Convention Center
API World Conference Sessions / Workshops
AI DevWorld Conference Sessions / Workshops
Top 5 Hackathon Teams Demo
Tuesday, November 1, 2022
Virtual
AI Dev World Workshop Day
Wednesday, November 2, 2022
Virtual
Expo, OPEN TALK & Bonus Challenge
API World Conference Sessions / Workshops
AI DevWorld Conference Sessions / Workshops
Topic Focused Networking Breaks
Thursday, November 3, 2022
Virtual
Expo, OPEN TALK & Bonus Challenge
API World Conference Sessions / Workshops
AI DevWorld Conference Sessions / Workshops
Topic Focused Networking Breaks
Expo & OPEN TALK Challenge Announced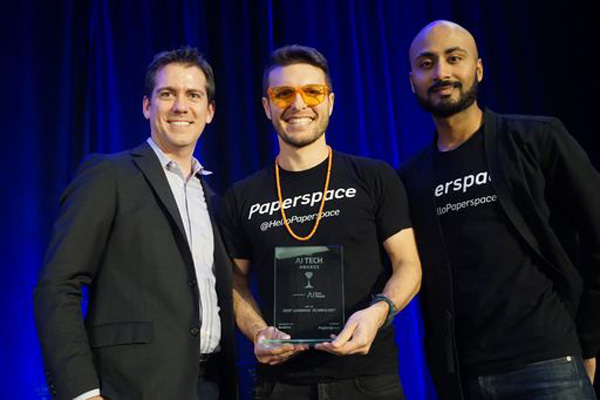 2022 AI Tech Awards Ceremony
Thursday, October 27, 2022 | 1:00 PM – 1:30 PM PT
AI DevWorld Main Stage – San Jose Hilton
All API World & AI DevWorld Passes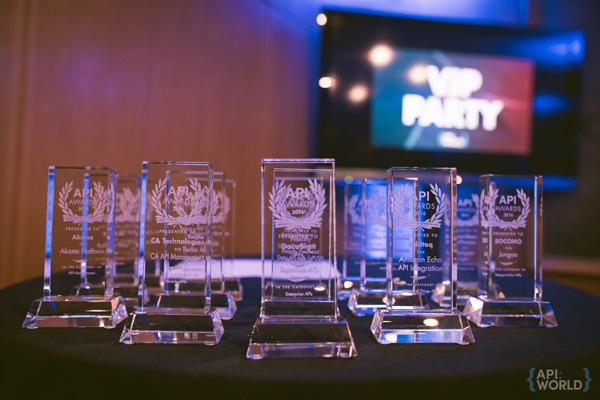 The 2022 API Awards Ceremony
Tuesday October 25, 2022 | 6:00 PM – 7:00 PM PT
San Jose Convention Center – 230B
All API World & AI DevWorld Passes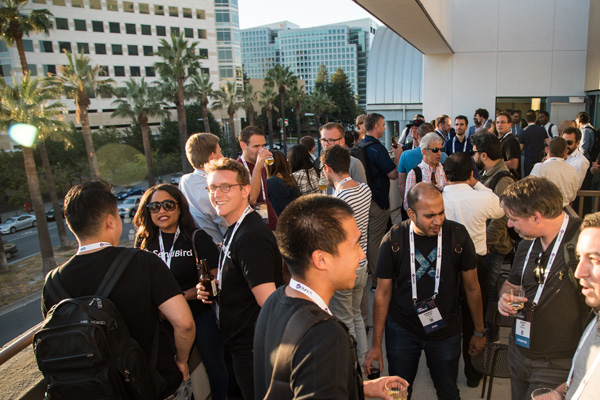 The API World + AI DevWorld 2022 VIP Networking After Party!
Tuesday, October 25, 2022 | 7:00 PM – 9:00 PM PT
San Jose Convention Center – 230C
VIP Networking After Party is ONLY open to: Premium Pass holders, PRO Pass holders, Sponsors, Speakers, 2022 API Awards Winners, and AI Tech Award winners.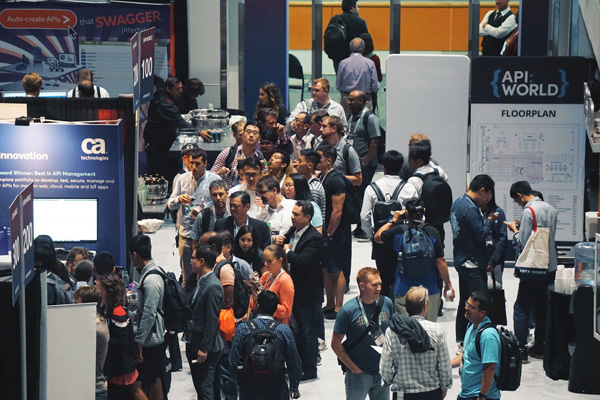 Virtual Topic Focused Networking Breaks
Wednesday, November 2, 2022
10:30 AM – 11:00 AM PT
12:00 PM – 1:00 PM PT
Thursday, November 3, 2022
10:30 AM – 11:00 AM PT
12:00 PM – 1:00 PM PT
1:1 Networking via the virtual events platform Hopin.
During these breaks, attendees will be randomly paired together for 3-5 minutes to discuss the specified topic. Open to All API World & AI DevWorld Passes.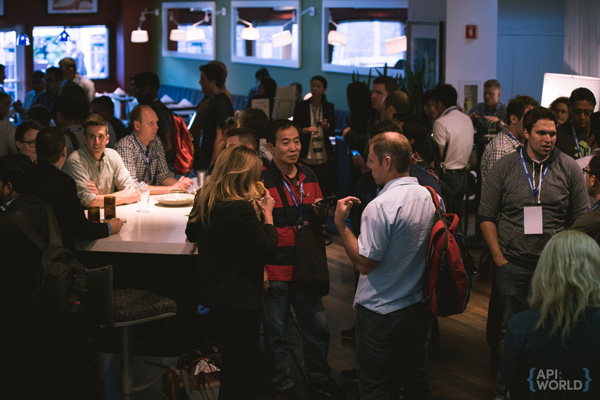 VIP Networking Lounge
The VIP Networking Lounge is where Premium, PRO, Speaker, and Sponsor Pass holders can connect and exchange ideas. Additional details and the content schedule will be made available inside the room.