October 26–28, 2021 | San Jose Convention Center
Join 2,000 Executives, Engineers, and Entrepreneurs at the world's largest artificial intelligence dev conference!
REGISTER
AI Dev World (October 26–28, 2021 | San Jose Convention Center) will be the world's largest artificial intelligence dev event with tracks covering chatbots, machine learning, open source AI libraries, AI for the enterprise, and deep AI / neural networks. This conference targets software engineers and data scientists who are looking for an introduction to AI as well as AI dev professionals looking for a landscape view on the newest AI technologies.
Artificial intelligence technologies are the most potentially disruptive technologies facing the world, and the real breakthroughs in AI are Ai developer technologies. Behind self-driving cars, facial recognition, healthcare AI analytics, and customer targeting, there is a new AI developer technology. AI Dev World is the hub for the newest breakthroughs in AI developer technologies.
October 26–28, 2021 | San Jose Convention Center
Chatbots and natural language processing is rapidly redefining industries such as customer service and support, information search, knowledge management, and fraud detection. Learn how to utilize existing technologies to build your own chatbot or NLP solution.
This track targets both beginners and professionals looking to utilize open source or commercial machine learning technologies to implement business solutions. We will cover libraries and frameworks, training the AI with data, and analyzing / implementing results.
TensorFlow is one of the most popular open-source machine learning technologies, and you can get up to speed on the latest developments and best practices of this technology. Pioneered by the Google Brain team, TensorFlow makes large-scale machine learning projects faster and easier.
Discover the practical business solutions for implementing AI Dev in your company. This track looks both at the engineering implementation of artificial intelligence technologies, and also the strategic and business-oriented goals for AI innovation.
Are you a software engineer, data scientist, or architect who is developing their own artificial intelligence solution? This track spotlights the success stories and best practices from innovative engineers.
Data science enables a company to utilize algorithms and predictive models to draw insights and forecasts from their data. What are the cutting-edge technologies and best practices for implementing data science initiatives in your company, and what types of predictive models prove the most useful?
DEVELOPERS / ENGINEERS
Most of the talks and workshops in Artificial Intelligence Dev World are technical and target a developer audience. These talks will range from introductory to advanced practitioners.
DATA SCIENTISTS
The more advanced AI dev talks will target Intensive Ai practitioners who have experience with open source and commercial machine learning technologies.
TECH EXECUTIVES
Many talks, including the AI for the Enterprise track, will target non-practitioners who are looking to make purchasing decisions regarding AI technologies for their company.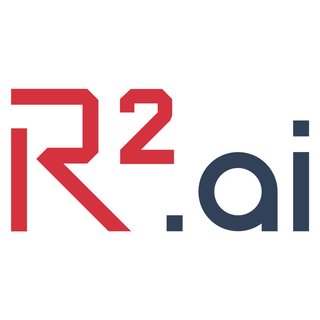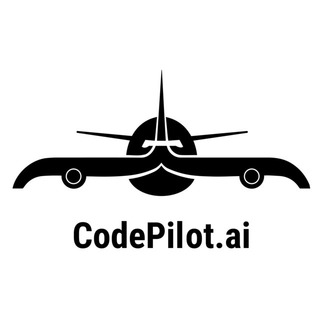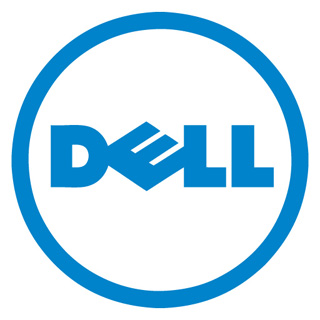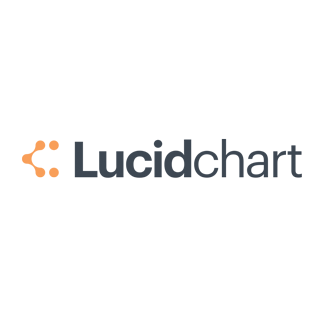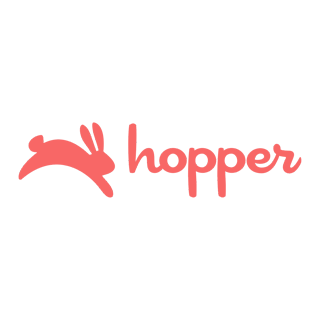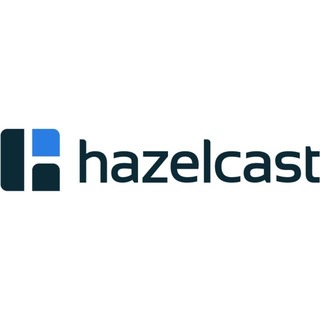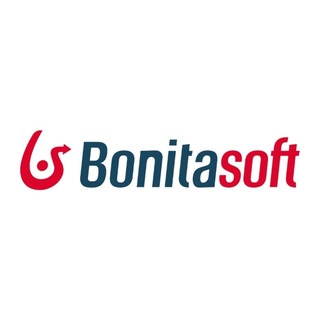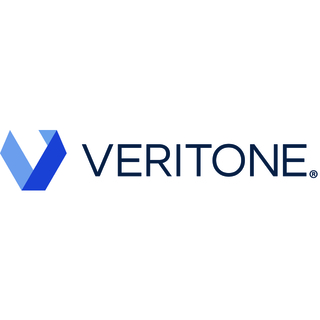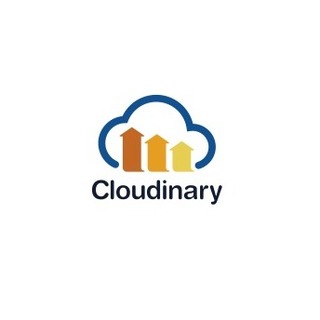 Last Year's Attending Companies
Moodys Analytics / Hootsuite / Yelp / Expedia / Realtor.com / State of California / Dolby / Charles Schwab / Zappos / Walmart Labs / Visa Inc. / GoDaddy / NVIDIA / Macys / CareerBuilder / Silicon Valley Bank / RingCentral / Verizon / Salesforce / Accenture / HP / BNY MELLON / KPMG / Cisco Systems / Juniper Networks / Salesforce / Kohls / SAP / PayPal / Apple / Orange / Bofa / AT&T / Capital One / Wipro / CenturyLink Technology Solutions / Dell / PG&E / Samsung Electronics / eBay / Smith Barney / Google / Bosch / Nielsen / Intel / Lenovo / Ames Research / Microsoft / EMC / Merrill Lynch / VMware / Fujitsu / Laboratories of America / Arbonne International / GE / SoftBank U.S. Inc. / Seagate / Panasonic / Intuit / Groupon / Yahoo / Toyota / ThoughWorks / Bank of America / Wells Fargo / LoyaltyOne / BMW North America / Marriott / Ticketmaster / Warner Bros. / Nestle USA / Alaska Airlines / Adobe / Chevron / Alcatel-Lucent / Nissan / US Department of Transportation / LG Electronics Inc. / Facebook / Barnes and Noble / Qualcomm