October 8–10, 2019 | San Jose Convention Center
Join 2,000 Executives, Engineers, and Entrepreneurs in Silicon Valley.
REGISTER
AI Dev World (October 8-10, San Jose Convention Center) will be the world's largest artificial intelligence dev event with tracks covering chatbots, machine learning, open source AI libraries, AI for the enterprise, and deep AI / neural networks. This conference targets software engineers and data scientists who are looking for an introduction to AI as well as AI dev professionals looking for a landscape view on the newest AI technologies.
Artificial intelligence technologies are the most potentially disruptive technologies facing the world, and the real breakthroughs in AI are Ai developer technologies. Behind self-driving cars, facial recognition, healthcare AI analytics, and customer targeting, there is a new AI developer technology. AI Dev World is the hub for the newest breakthroughs in AI developer technologies.
October 8–10, 2019 | San Jose Convention Center
PRO TALK:
AI to Drive Intelligent Customer Interactions & Reach Your Contact Center's Full Potential
Bryan Stokes
VP of Product Management | Vonage
PRO TALK:
AI and Testing: Tips from the Trenches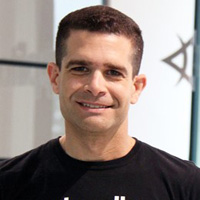 Adam Carmi
CTO | Applitools
PRO TALK:
Hands-free programming using AI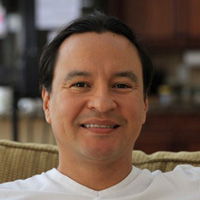 Chris Maxwell
Founder, ML/DL/NLP | Primary.AI
PRO TALK:
Distributed Training Platform At Facebook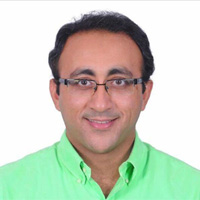 Mohamed Fawzy
Senior Manager & Lead of Distributed AI Group | Facebook
PRO TALK:
Creating the future of connected car experience through Machine Learning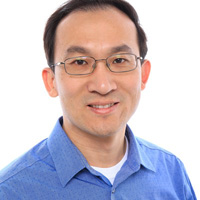 San Wong
Director, Data Engineering | CloudCar
PRO TALK:
AI Strategy for Enterprise Servicing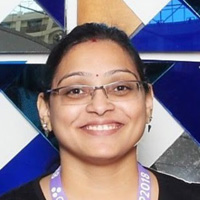 Savitha Ajitraj
Senior Product Manager, Enterprise Solutions | PayPal
PRO TALK:
How 3 different enterprises overcame the challenges to adopting AI & starting saving money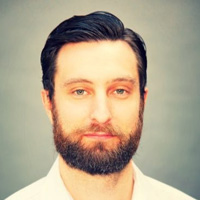 Aaron Edell
Director of Applied AI | Veritone, Inc.
PRO TALK:
Operationalize Machine Learning for real impact. bridge the gap between Data Scientist & IT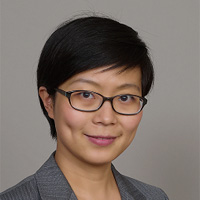 Zongjie Diao
Director of Product Strategy and Management | Cisco
PRO TALK:
How to Automate the Creation of NLP Models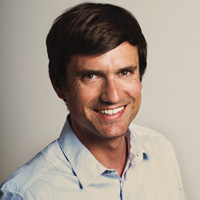 Adrien Schmidt
CEO & Co-Founder | Aristotle
PRO TALK:
Less Talk, More Rock: Transfer Learning with Natural Language Processing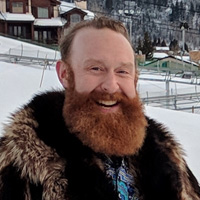 Ryan Micallef
Research Engineer | Cloudera Fast Forward Labs
PRO TALK:
Watson Deep Learning as a Service, a cloud-based deep learning platform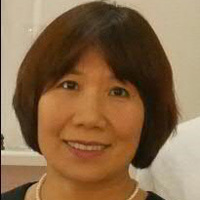 Susan Diamond
Senior Technical Staff Member | IBM Watson
PRO TALK:
Developers Guide to Implementing Audio and Voice Technology For Success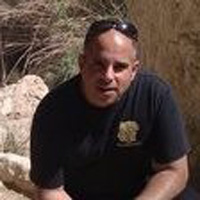 Gal Klein
CTO | Audioburst
PRO TALK:
Design Principles to Keep Your AI From Becoming a UX Nightmare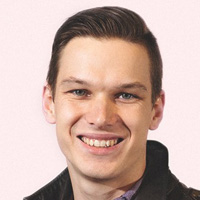 Alexander Zub
Partner, Technology | Handsome
PRO TALK:
Learn Realtime AI with Apache Flink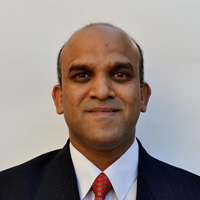 Gautam Gupta
Architect/Engineering Manager – AI, ML, Data Science, Cloud | Lending Club
PRO TALK:
Zero to Hero: Getting started with ML in TensorFlow 2.0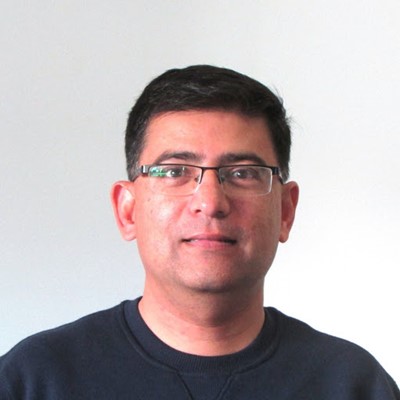 Sandeep Gupta
Product Manager | Google
PRO TALK:
Case Study: Scaling a TensorFlow Solution from Proof of Concept to Production Ready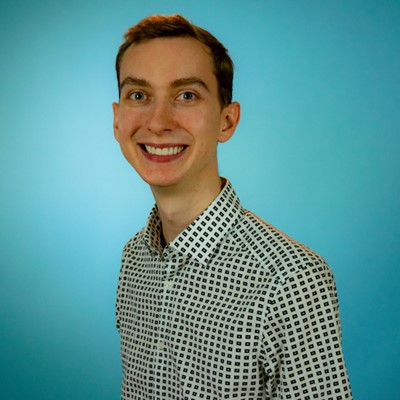 Benjamin Brittain
Lead Engineer | Temboo
Before you can kick off your machine learning project, you first need to ask yourself: Is the model or algorithm suitable – and do you have enough training data for the model? Talks in this track discuss successes and failures of finding suitable models and training data.
Are you a software engineer, data scientist, or architect who is developing their own artificial intelligence solution? This track spotlights the success stories and best practices from innovative engineers.
For AI professionals and advanced engineers, this track highlights the cutting edge of neural networks, automating human tasks through deep learning, advanced image / voice recognition, and thought leadership on the next phases of AI.
DEVELOPERS / ENGINEERS
Most of the talks and workshops in Artificial Intelligence Dev World are technical and target a developer audience. These talks will range from introductory to advanced practitioners.
DATA SCIENTISTS
The more advanced AI dev talks will target Intensive Ai practitioners who have experience with open source and commercial machine learning technologies.
TECH EXECUTIVES
Many talks, including the AI for the Enterprise track, will target non-practitioners who are looking to make purchasing decisions regarding AI technologies for their company.
Artificial Intelligence speakers at our past events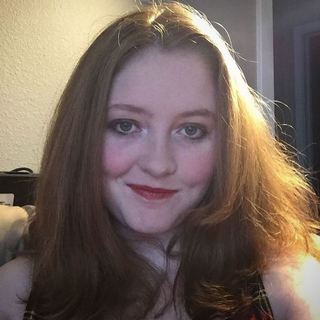 Heather Dykstra
Developer Evangelist
Salesforce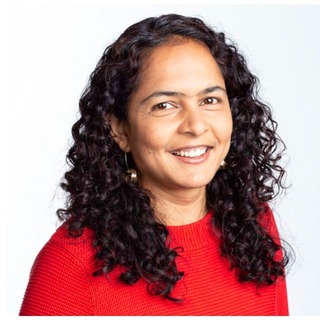 Madhura Dudhgaonkar
Senior Director ML
Workday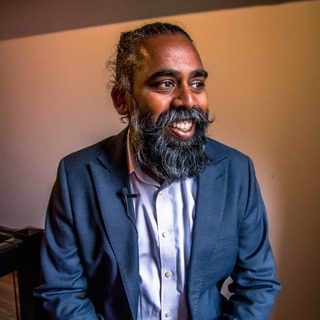 Ram Shanmugam
Founder and CEO
AutonomIQ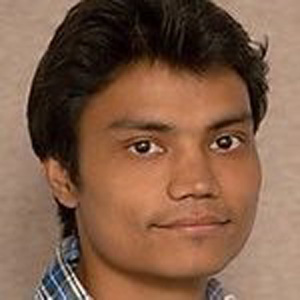 Shourabh Rawat
Data Science Manager/Lead
Trulia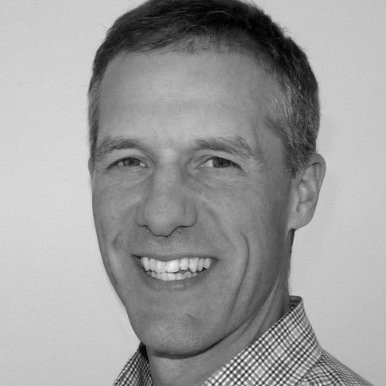 Daniel Docter
Managing Director
Dell Technologies Capital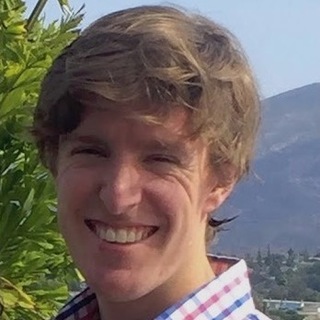 Patrick Grennan
One Medical
Senior Software Engineer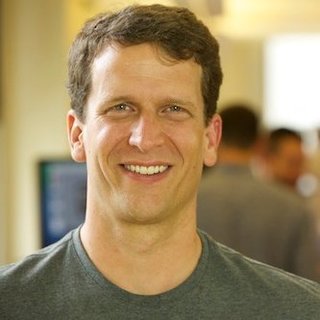 Grant Ingersoll
CTO
Lucidworks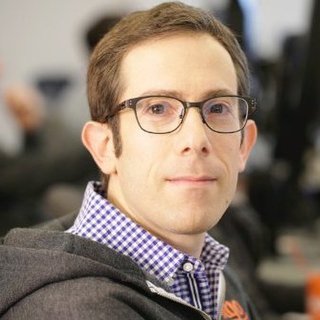 Guy Fighel
Co-Founder & CTO
SignifAI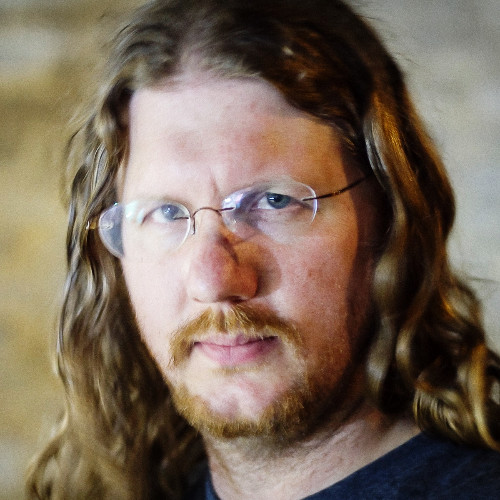 Jon Peck
Developer & Advocate
Algorithmia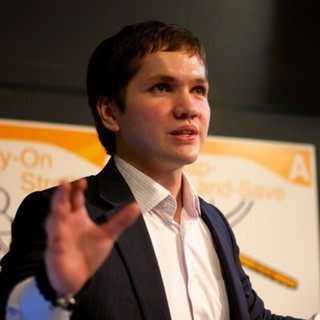 Rustem Feyzkhanov
Data scientist
Astro Digital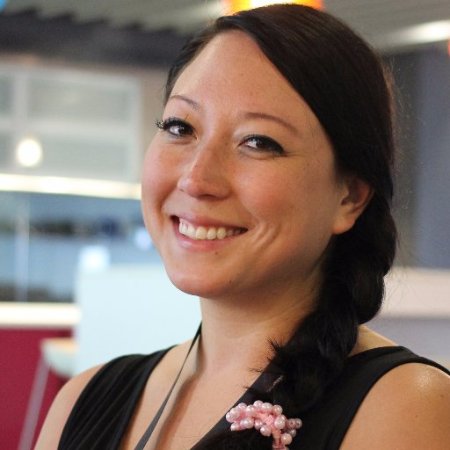 Astro Digital
Developer Evangelist
Cisco DevNet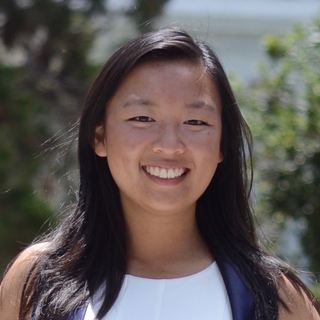 Weina Chen
Watson Health UI/UX Engineer
IBM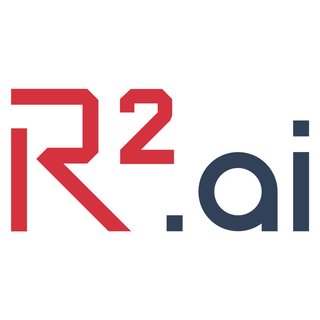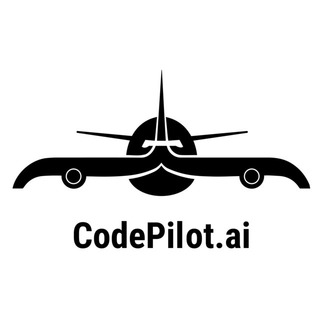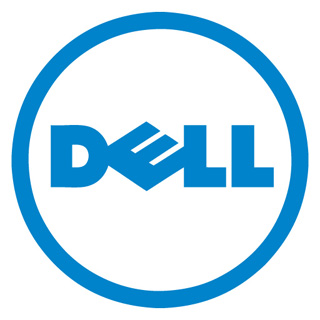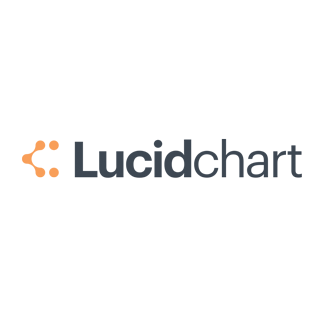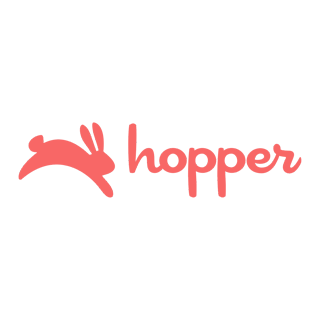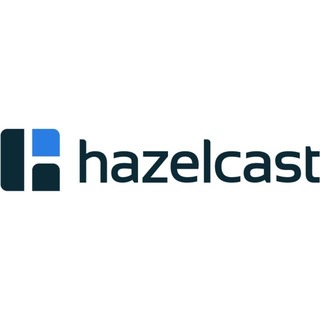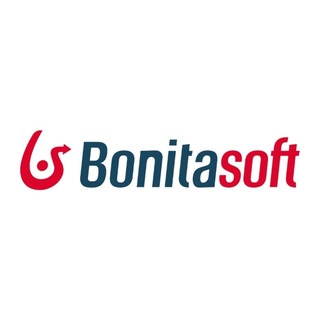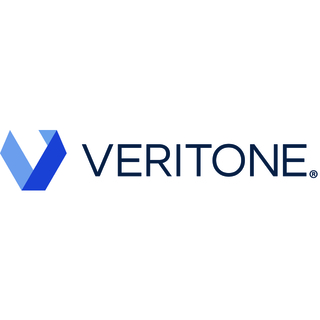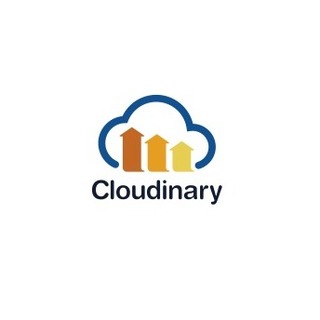 Last Year's Attending Companies
Moodys Analytics / Hootsuite / Yelp / Expedia / Realtor.com / State of California / Dolby / Charles Schwab / Zappos / Walmart Labs / Visa Inc. / GoDaddy / NVIDIA / Macys / CareerBuilder / Silicon Valley Bank / RingCentral / Verizon / Salesforce / Accenture / HP / BNY MELLON / KPMG / Cisco Systems / Juniper Networks / Salesforce / Kohls / SAP / PayPal / Apple / Orange / Bofa / AT&T / Capital One / Wipro / CenturyLink Technology Solutions / Dell / PG&E / Samsung Electronics / eBay / Smith Barney / Google / Bosch / Nielsen / Intel / Lenovo / Ames Research / Microsoft / EMC / Merrill Lynch / VMware / Fujitsu / Laboratories of America / Arbonne International / GE / SoftBank U.S. Inc. / Seagate / Panasonic / Intuit / Groupon / Yahoo / Toyota / ThoughWorks / Bank of America / Wells Fargo / LoyaltyOne / BMW North America / Marriott / Ticketmaster / Warner Bros. / Nestle USA / Alaska Airlines / Adobe / Chevron / Alcatel-Lucent / Nissan / US Department of Transportation / LG Electronics Inc. / Facebook / Barnes and Noble / Qualcomm