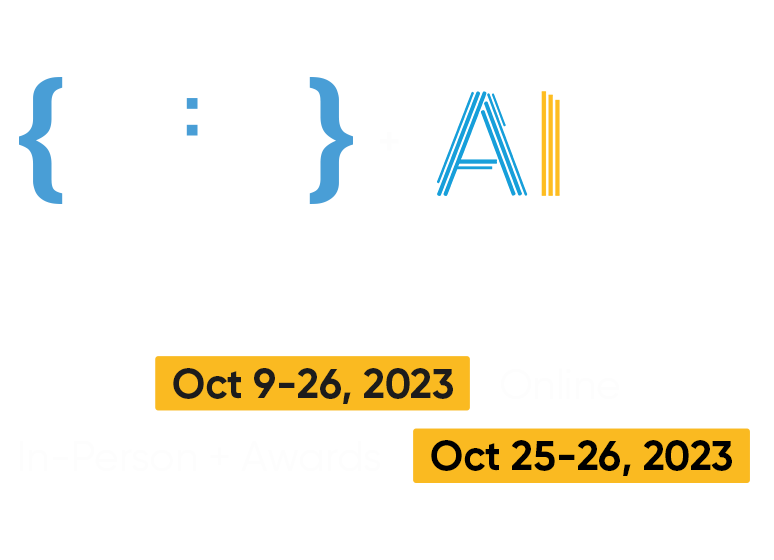 The World's Largest
API & AI Integration Hackathon
API World + AI DevWorld 2023 Hackathon
The World's Largest API & AI Integration Hackathon hackathon, co-located with API World + AI DevWorld 2023!
Join 300+ developers building new apps, bots and more! Hackathon participants* can build any app and compete for $25,000+ in cash, products and prizes.









Monday, October 9, 2023
10:00 AM PT | Hackathon Launched
Wednesday, October 25, 2023
10:30 AM API World + AI DevWorld Hackathon Kick-Off Talks – AI Dev World — Expo Discovery Stage + OPEN Talks
Thursday, October 26, 2023
10:00 AM PT | Final Project Submissions Due
10:00 AM – 12:00 PM PT | Overall Judges Review Projects
10:00 AM – 12:00 PM PT | Sponsors Judge Projects
2:30 PM – 3:00 PM PT | Top 5 Present on the API World Main Stage
3:30 PM – 4:00 PM PT | Overall and Sponsor Winners Announced via API World Main Stage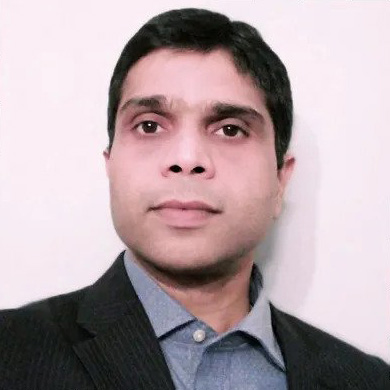 Krishna Aerabati
Director of Software Engineering
Relativity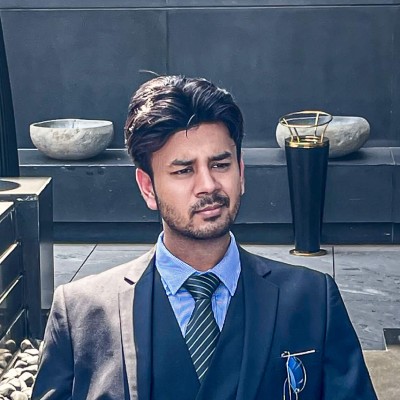 Shashank Agarwal
Senior Decision Scientist
CVS Health
Alexander Alten
CEO and co-founder
databloom.ai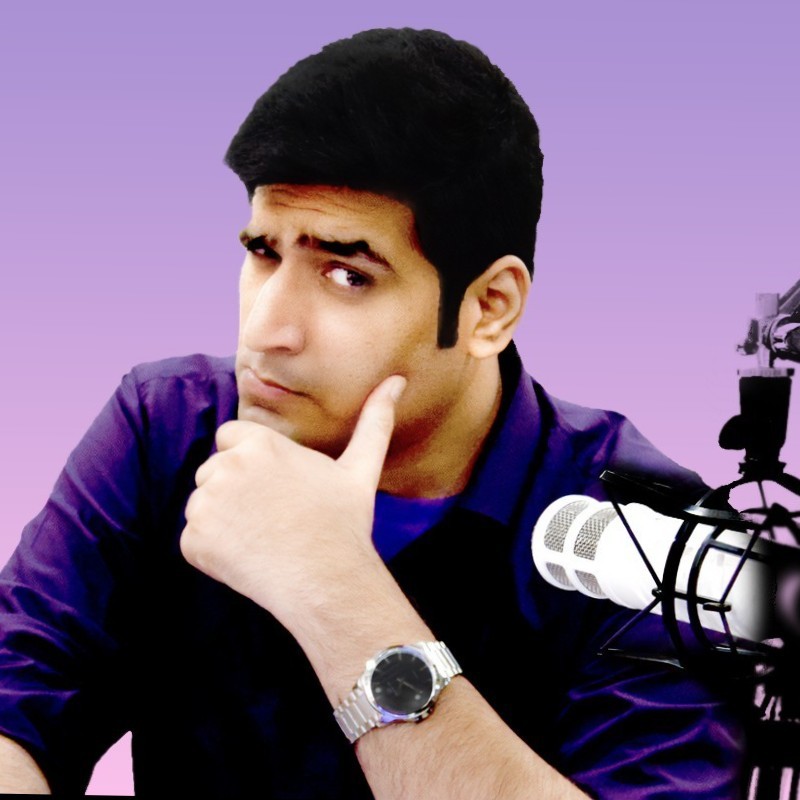 Ahmad Awais
VP of Developer Relations (DevRel & DX)
RapidAPI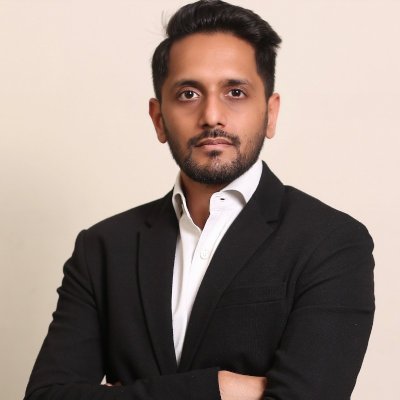 Gaurav Baid
Co-Founder & CPO
Avataar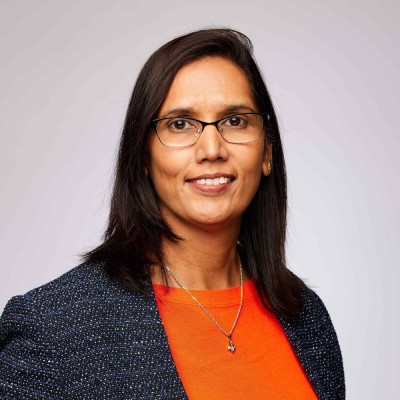 Monica Bajaj
VP of Engineering
Okta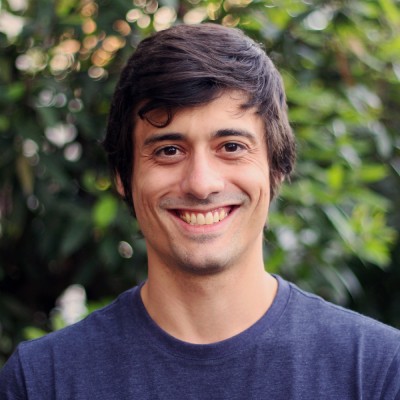 Rodrigo Beceiro
CTO
Marvik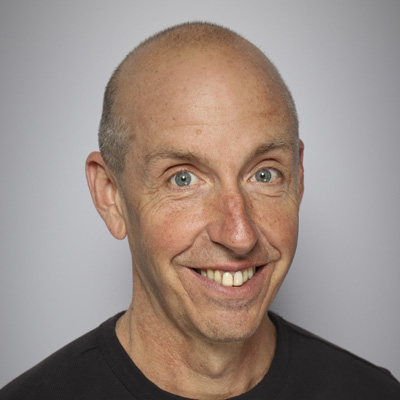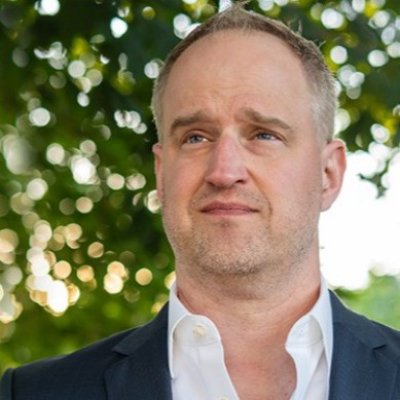 Jeff Bodzewski
Founder | CEO
agenci3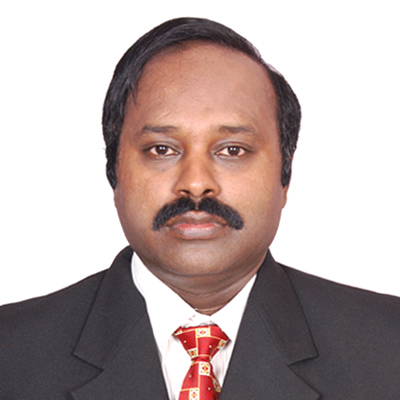 Vasudev BV Bogguram
Quality Leader
Marsh McLennan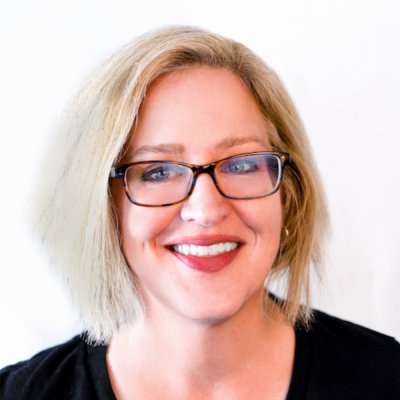 Michelle Bonat
CTO
AI Squared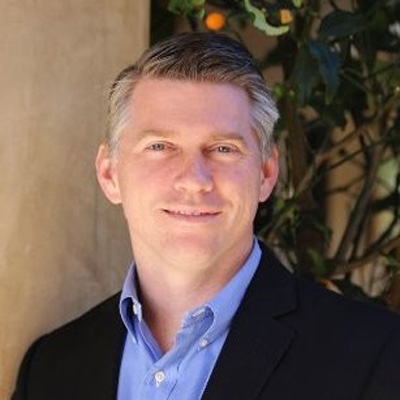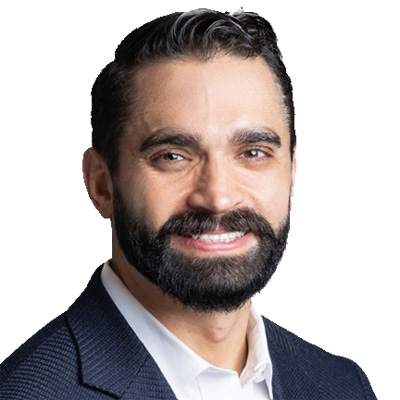 Aaron Burciaga
Senior Practice Manager
Amazon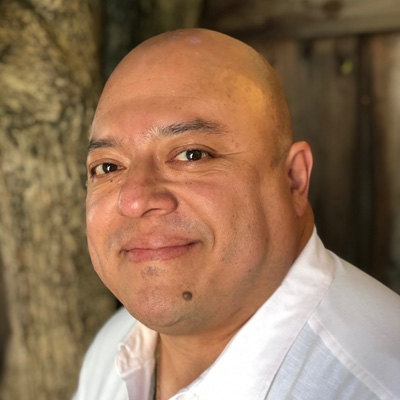 Angel Camacho
Director of Product Marketing
Redis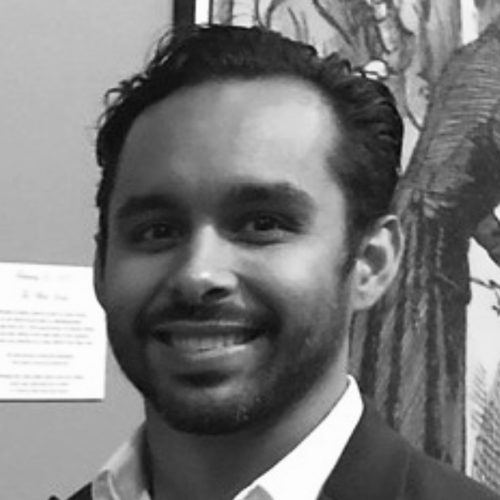 Felipe Castro Quiles
CEO
Emerging Rule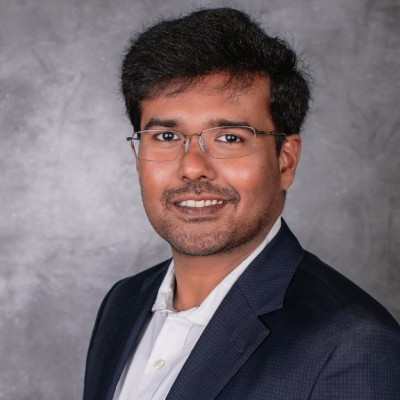 Amreth Chandrasehar
Director of ML Engineering, Observability and SRE
Informatica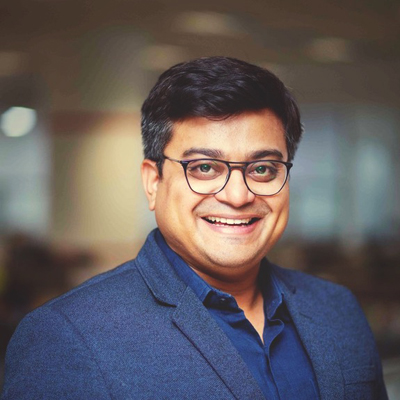 Soudip Chowdhury
Founder and CEO
Eugenie.ai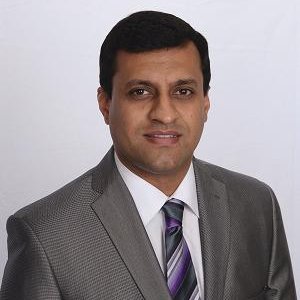 Amol Dewhare
Co-Founder & Chief Business Officer
Conektto Inc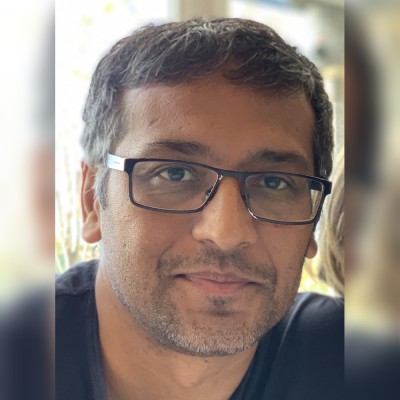 Alpesh Doshi
Director
Fintricity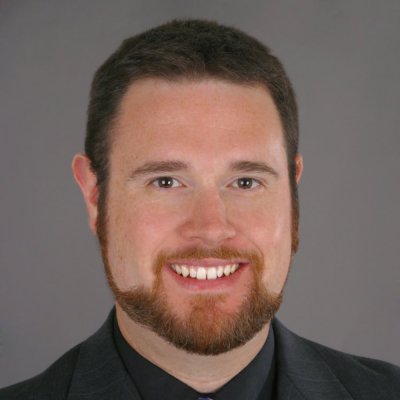 Brian Drake
Federal CTO
Accrete.AI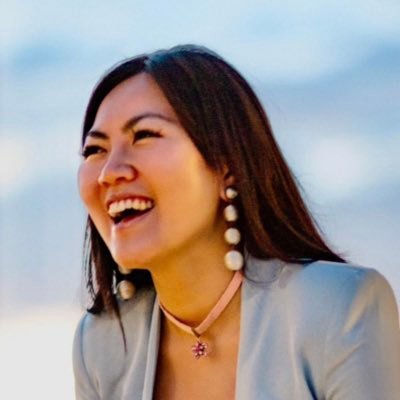 Gloria Felicia
CEO
Insightcircle.ai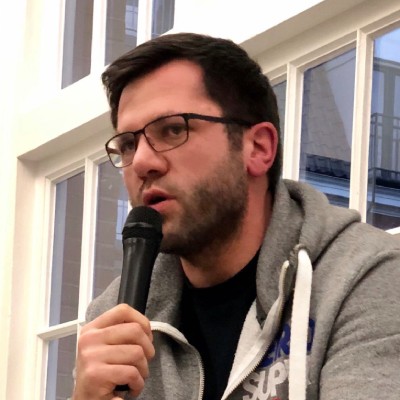 Anton Gochev
VP of Engineering
Luko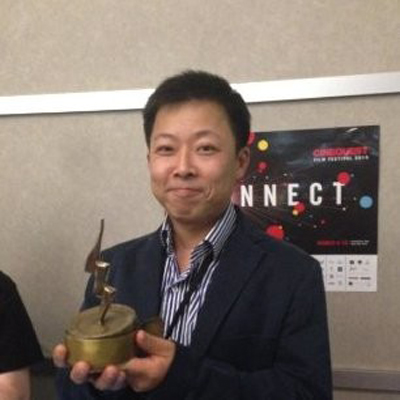 Taeil Goh
Sr Software Engineering Manager
Capital One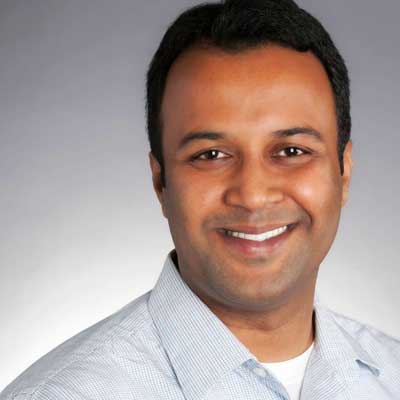 Maheedhar Gunturu
Founder, CEO
Ittican.org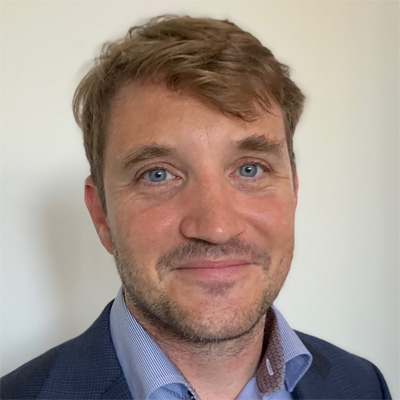 Ahmet Gyger
Director Product Management
Domino Data Lab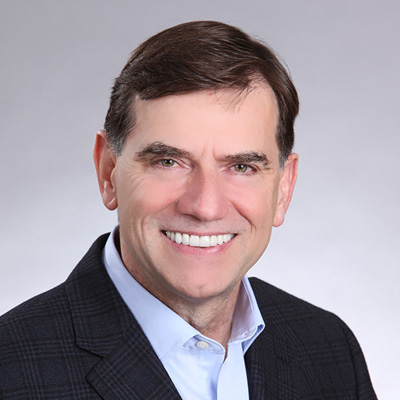 Bernard Harguindeguy
Managing Partner
Optus partners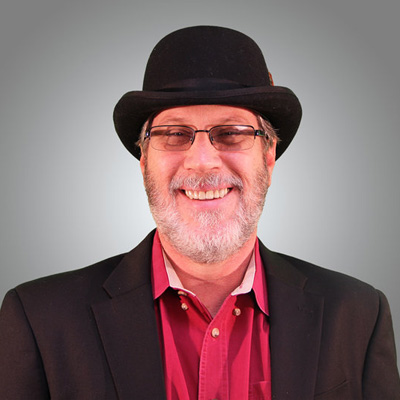 Arthur Hicken
Evangelist
Parasoft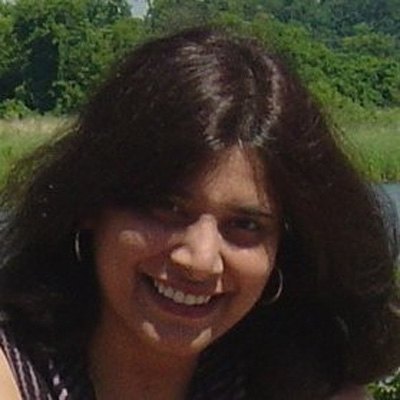 Divya Jain
Director, ML Platform
Adobe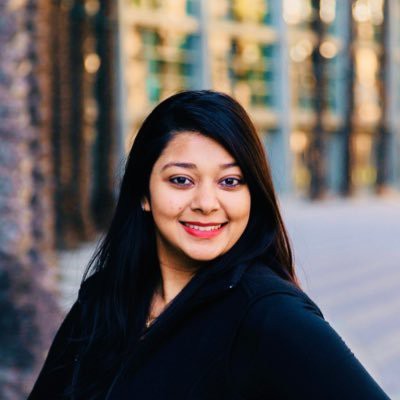 Vini Jaiswal
Data and AI Advisor and Advocate
Stealth Mode, X-Databricks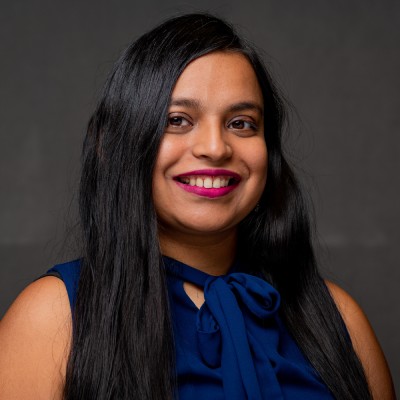 Grishma Jena
Data Scientist
IBM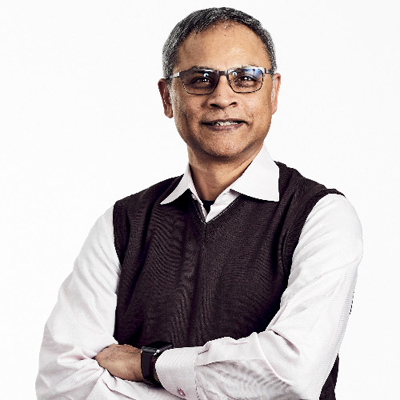 Shankar Kalyana
SVP & CTO
Stantec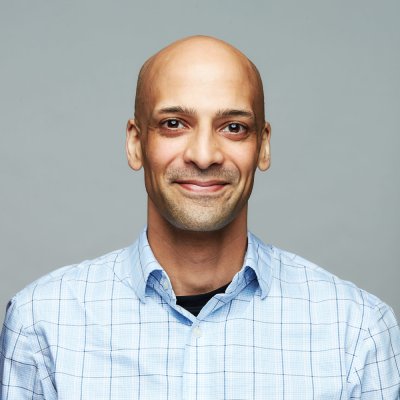 Ari Kamlani
Senior AI Strategist and Technology Architect
Beyond Limits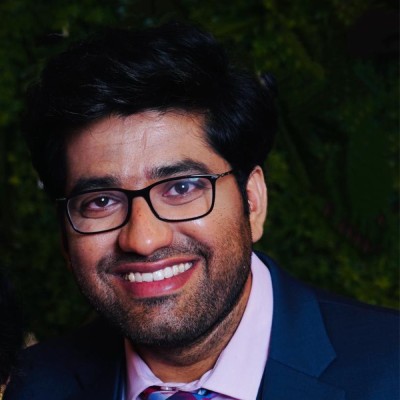 Sudheer Kandula
Senior Software Engineer
NVIDIA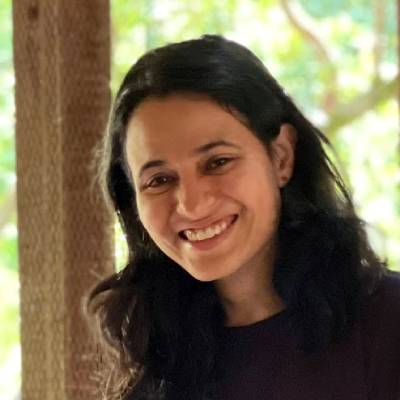 Sugandha Kapoor
Co-founder, CEO
Shaztra
Vivek Kaushal
Senior Software Engineer
Netflix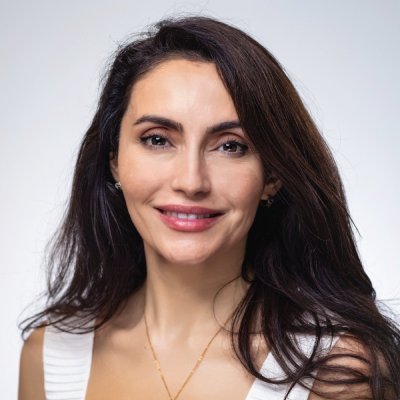 Ayse Kaya
VP, Strategic Insights & Analytics
Slim.AI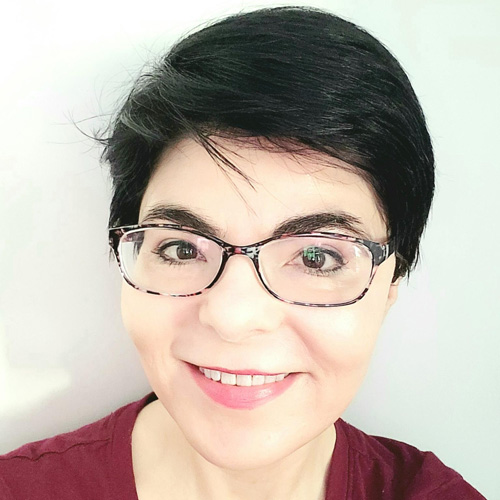 Diana Kelley
CSO
SecurityCurve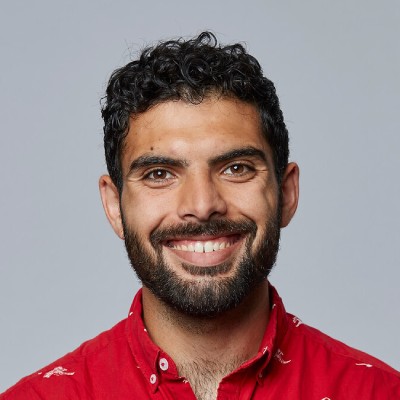 Simba Khadder
Founder & CEO
Featureform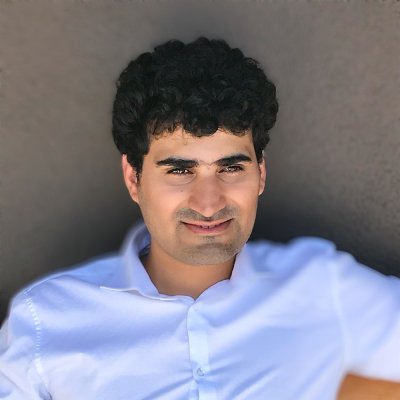 Chandra Khatri
Cofounder, CTO
Got It Ai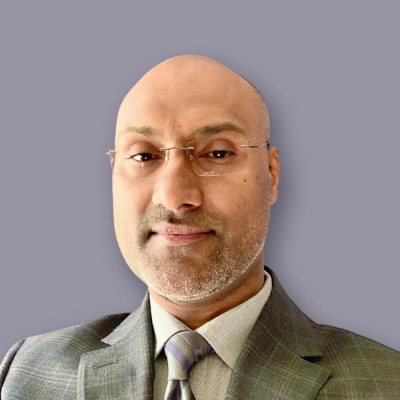 Rajeev Koolath
CTO, Senior Partner
DXC Technology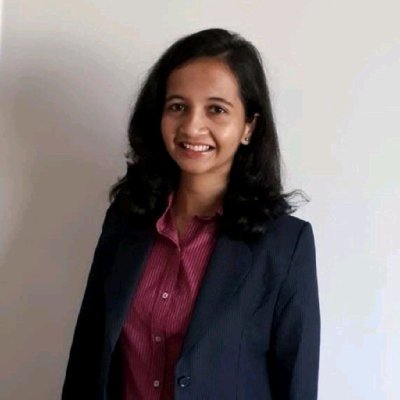 Chaitrali Kshirsagar
Machine Learning Engineer
SYNTHETAIC INC.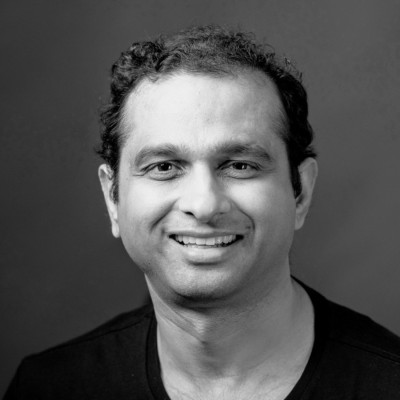 Deepak Kumar
CEO
Doc-E.ai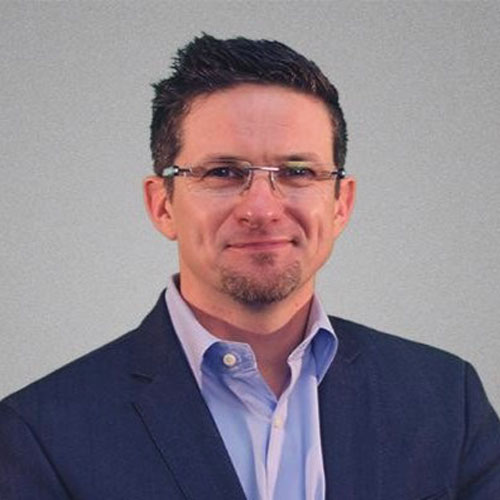 Mark Lambert
VP of Strategic Initiatives
Parasoft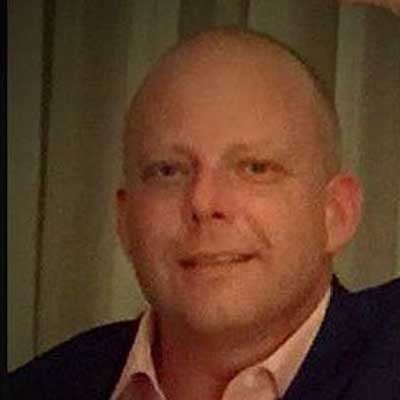 Larry Lancaster
Founder and CTO
Zebrium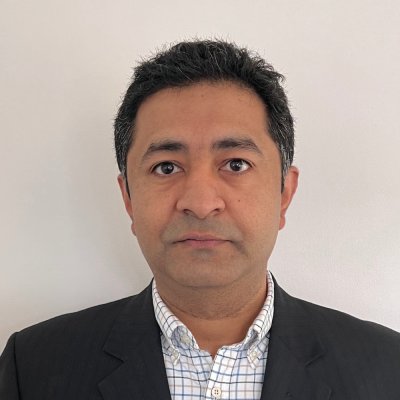 Manav Leslie
CTO
Adarga AI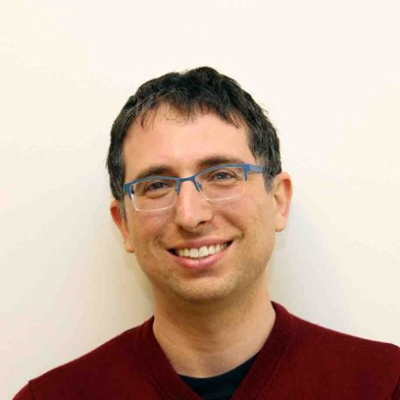 Tal Lev-Ami
CTO
Cloudinary Ltd.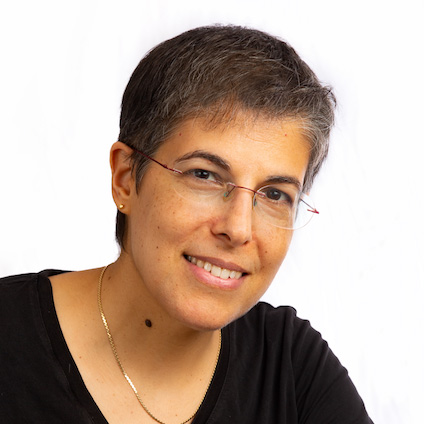 Nava Levy
Tech Evangelist
AIML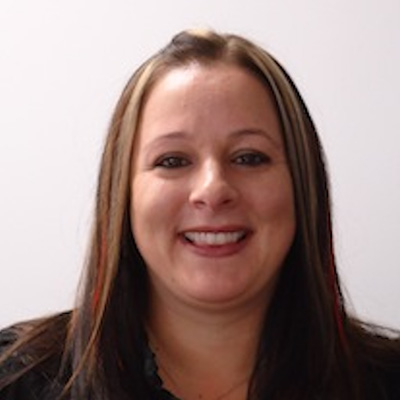 Shannon Lietz
VP, Vulnerability Labs
Adobe
Iveta Lohovska
Principal Data Scientist
HPE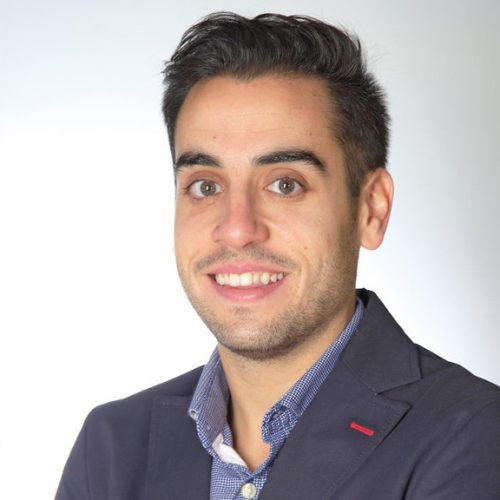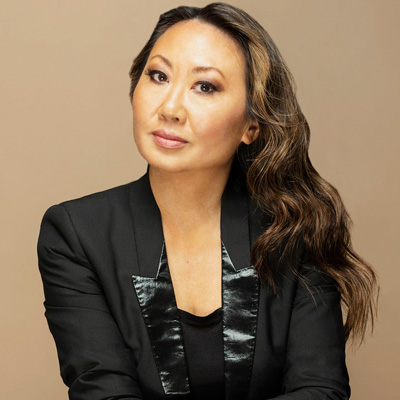 Ivo Lukas
CEO/Founder
24Notion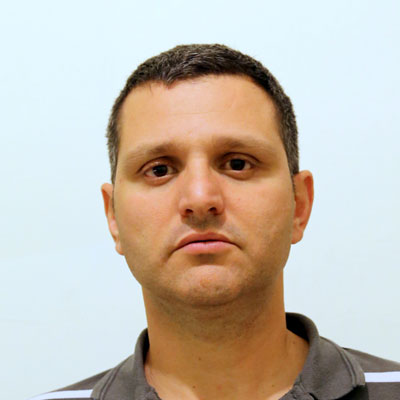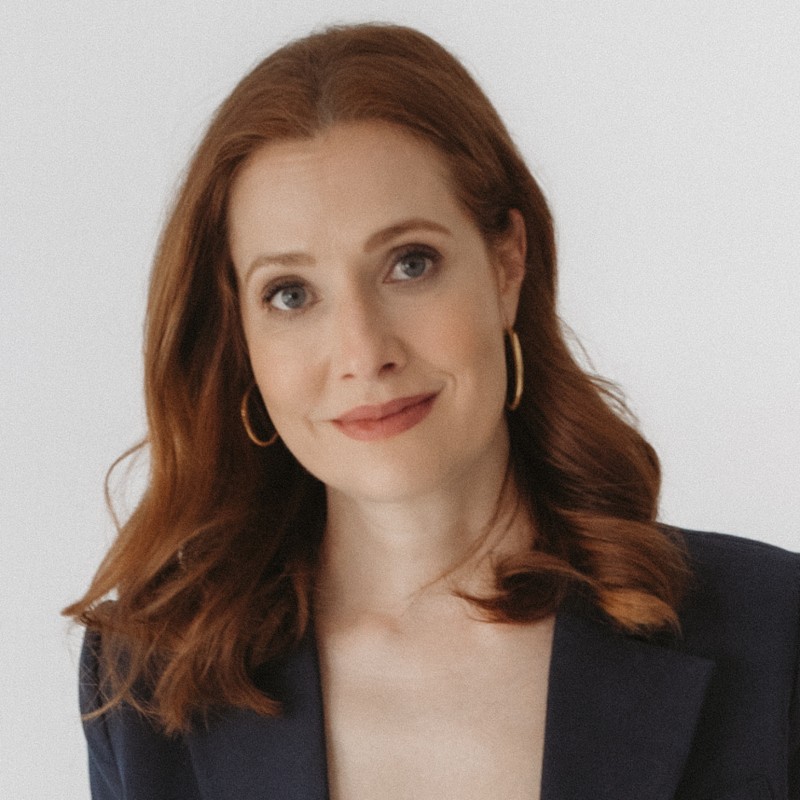 Maya Mikhailov
CEO
SAVVI AI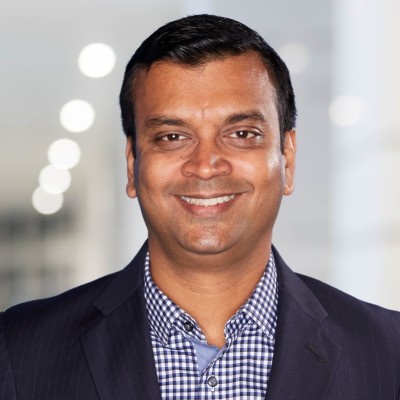 Navinjai Mittal
Director of Product
A10 Networks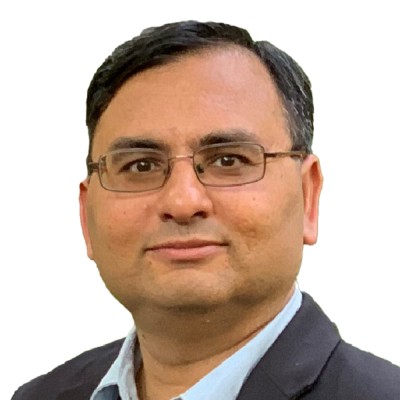 Manish Modh
Founder & CEO
Andromeda 360, Inc.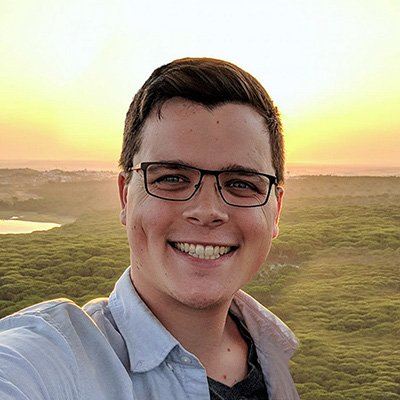 Daniel Myers
Developer Relations
Snowflake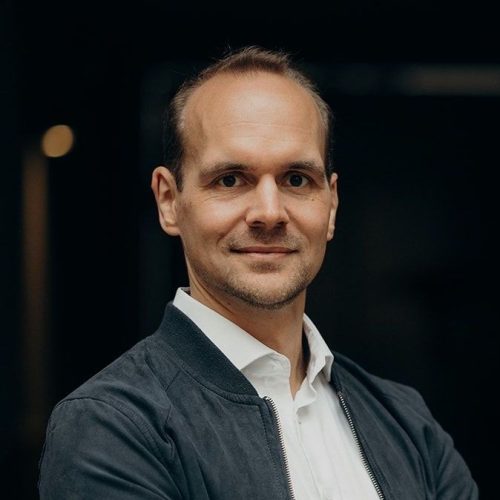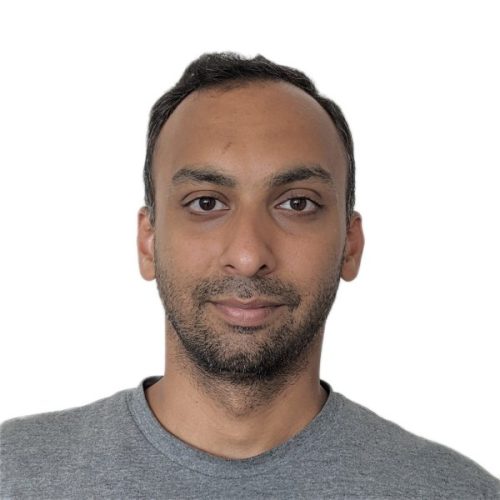 Chinmay Abhay Nerurkar
Principal Engineer
Microsoft Inc.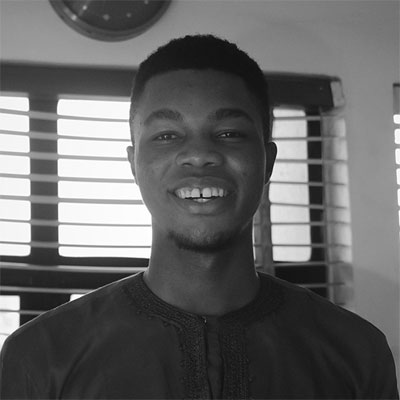 Stephen Oladele
Machine Learning Developer Advocate
Neptune.ai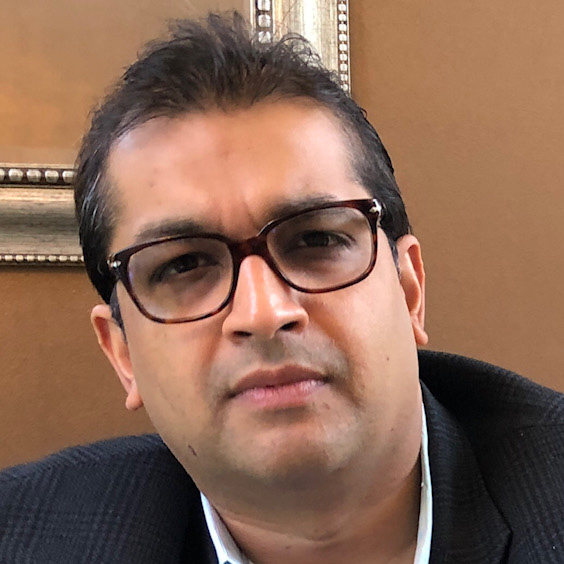 Azmath Pasha
CDO
Metawave Digital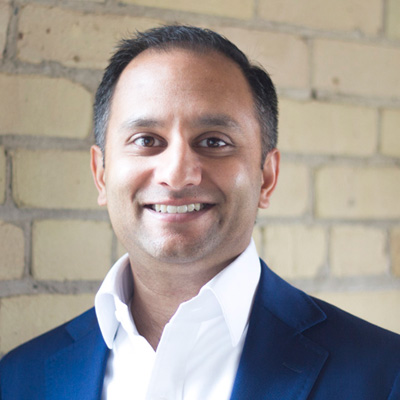 Ashish Patel
CEO
Blueshift Innovations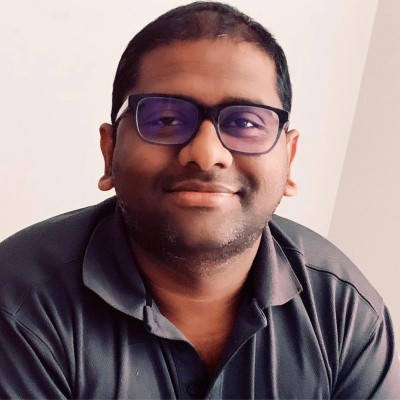 Kiran Peddireddy
Sr. System Engineer
Cox Automotive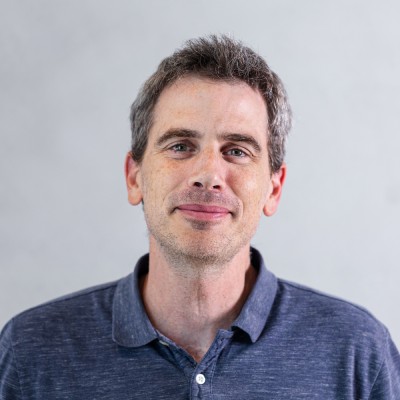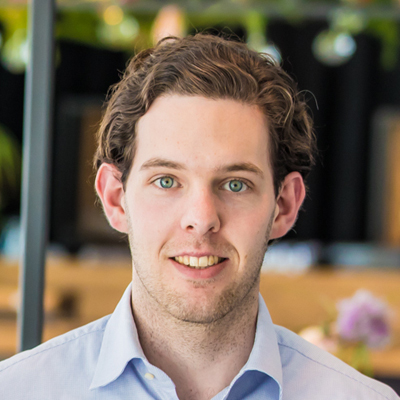 Victor Pereboom
CTO/Founder
UbiOps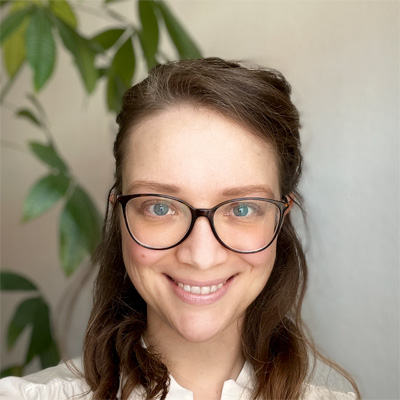 Natalie Pistunovich
Head of Developer Relations
Entor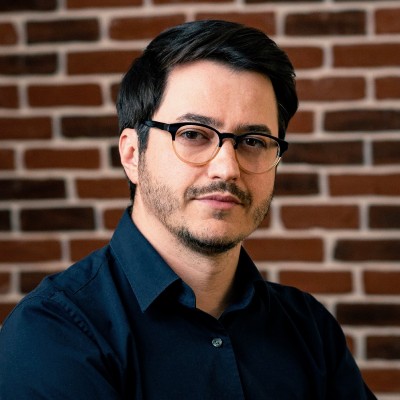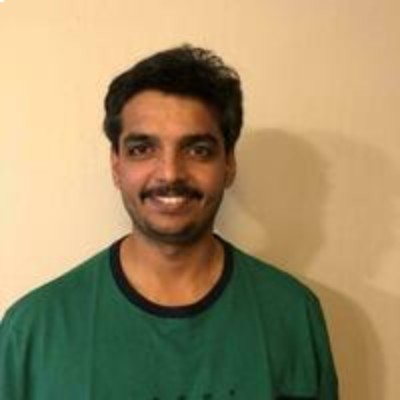 Vaijanath Rao
Head of Data Science
Quicken Inc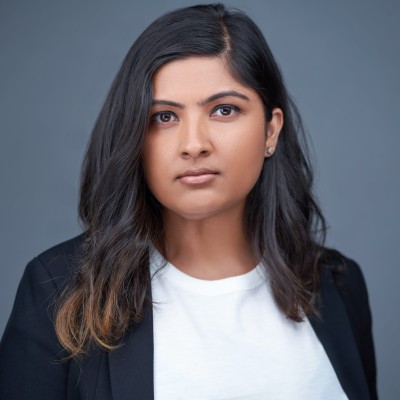 Surbhi Rathore
CEO, Co-founder
Symbl.ai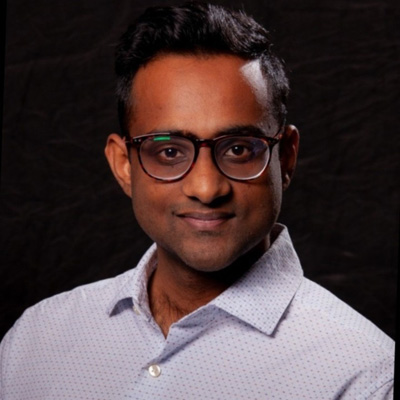 Deexith Reddy
Senior Data Engineer
Fidelity Investments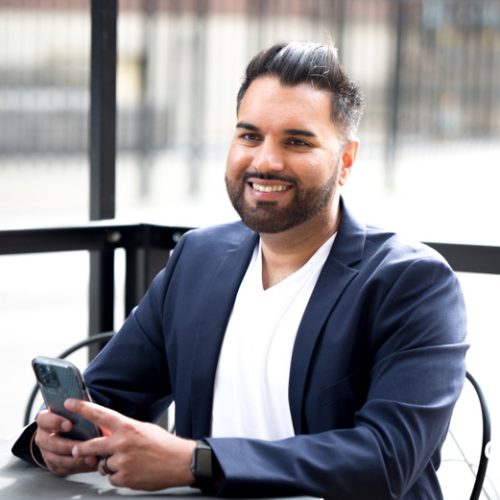 Harpreet Sahota
DevRel Manager
Deci AI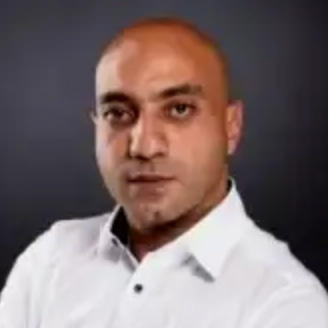 Mohamed Sayed
CEO
Heuro Labs GmbH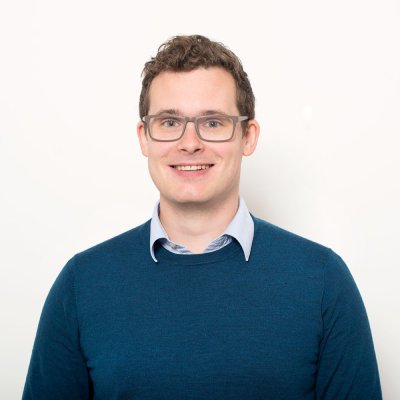 Joshua Scotton
CTO
Personify XP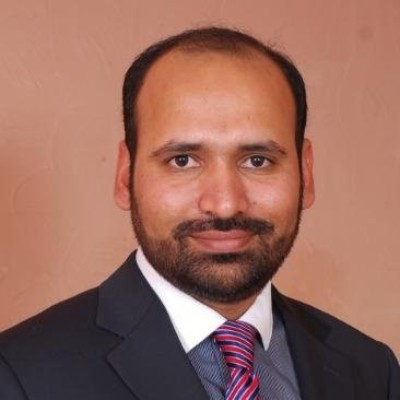 Zafar Shahid
Technical Lead
Meta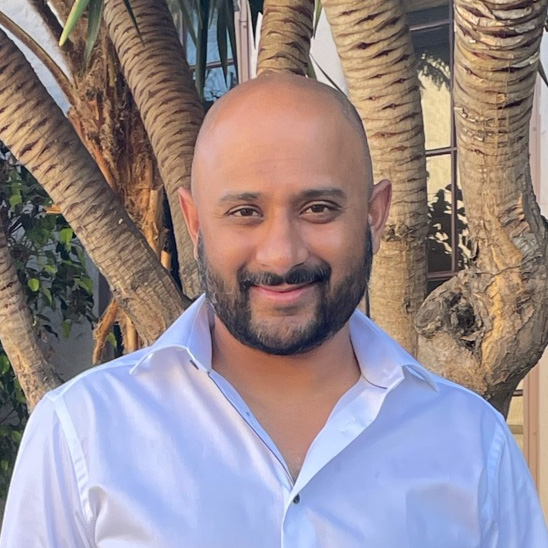 Akshay Sharma
Partner
Multiversal Ventures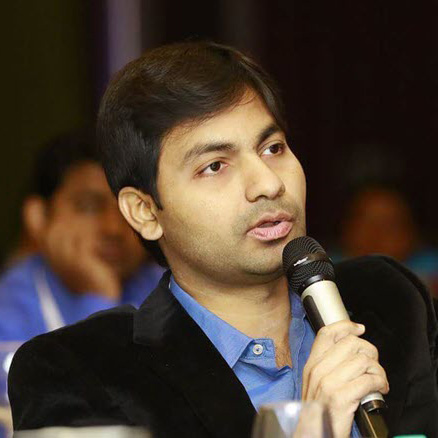 Akram Sheriff
IOT Software Architect
Cisco Systems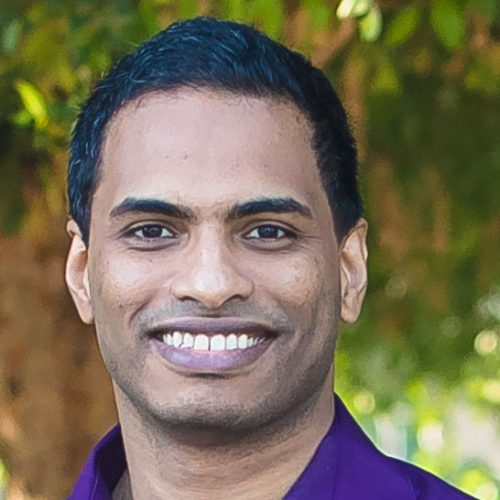 Suhas Shetty
Senior Engineering Manager
SoFi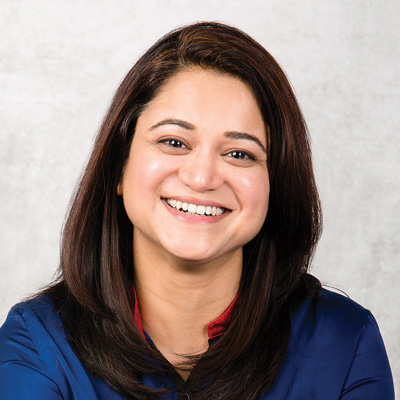 Bhawna Singh
SVP of Engineering
Auth0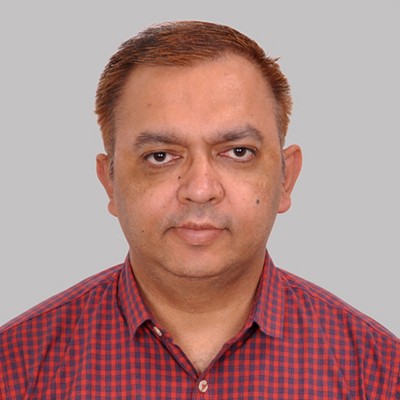 Vivek Singhal
CEO & Chief Data Scientist
Cellstrat Inc.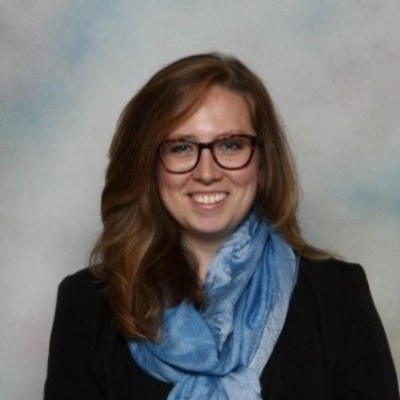 Marisa Smith
Developer Advocate
Shipyard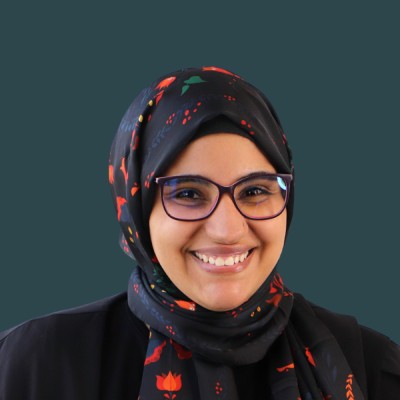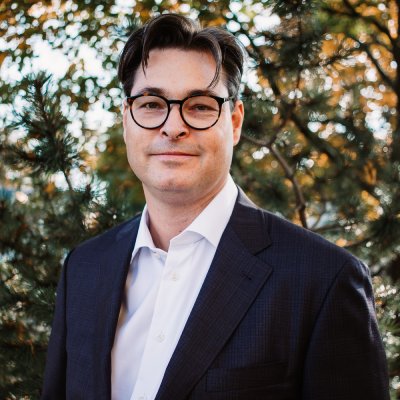 Ben Sprott
Founder CEO and Architect
Cavenwell Industrial AI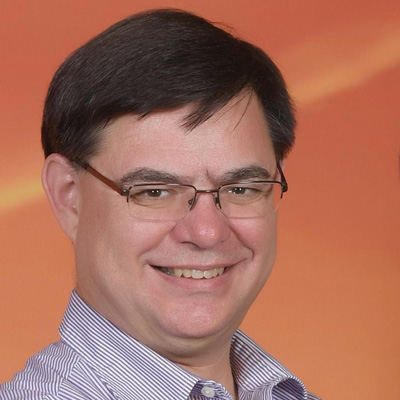 John Stafford
COO
Parallel Communications
Robert Statsinger
CEO
RDM Inc
Andrei Tara
CEO
Openfabric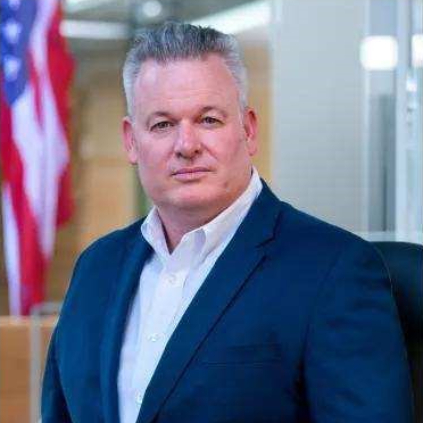 Rob Teel
CTO
State of Oklahoma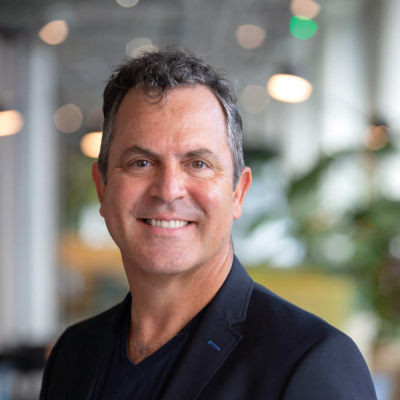 Kerem Tomak
CEO
MindspaceAI B.V.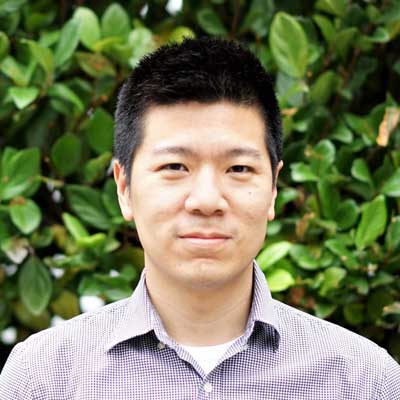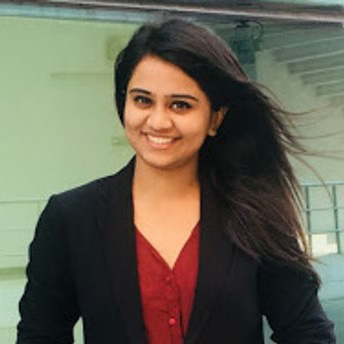 Ketaki Vaidya
AI Product Manager
Oracle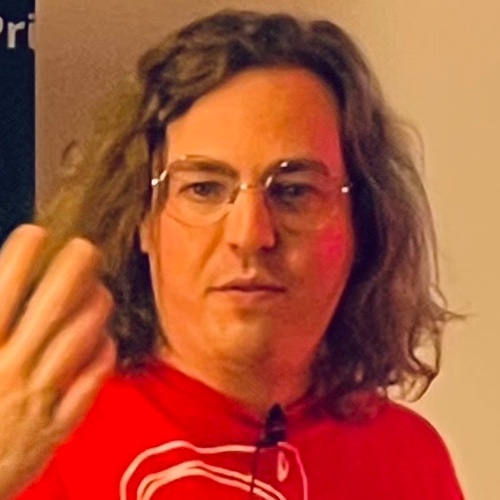 Bob van Luijt
CEO & co-founder
SeMI Technologies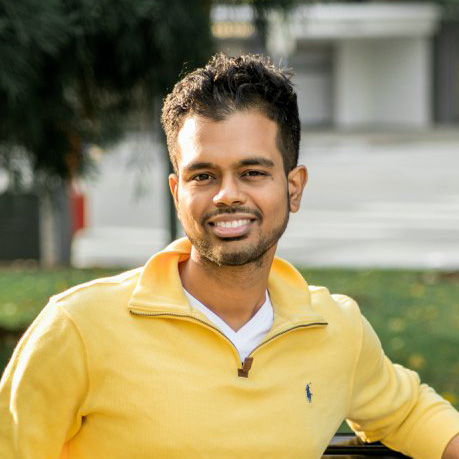 Jagadish Venkatraman
Senior Engineering Manager
LinkedIn
Vaclav Vincalek
CTO
555vCTO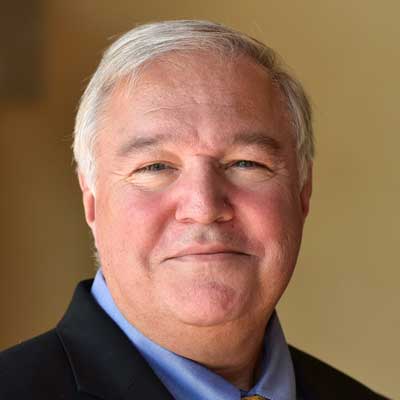 Jim Walker
Evangelist and Public Sector CTO, AMER
UiPath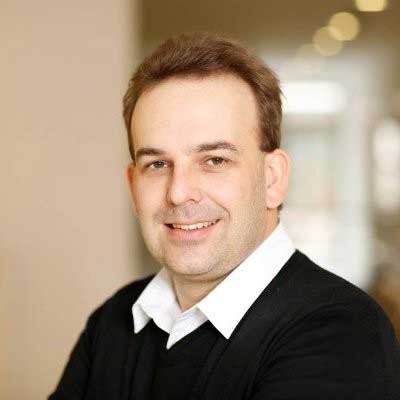 Jurgen Weichenberger
Head of AI – New Value Streams
Schneider Electric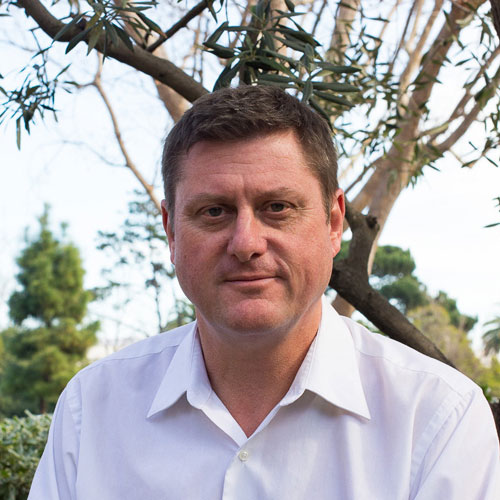 Richard Whitehead
Chief Evangelist
Moogsoft Inc.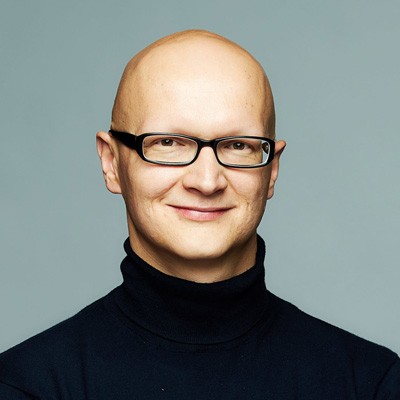 Tobias Zwingmann
Managing Director / Co-Founder
RAPYD.AI
This is an in – person & virtual hackathon. Teams will be formed on Devpost.com – API World + AI DevWorld Hackathon. From Devpost participants can message each other to form teams, participate in chat boards, and communicate with sponsors.
Teams can build apps from scratch (Mobile App / Consumer Web App / Business Web App).
Teams can solve no challenges (build whatever you want) or can submit to as many challenges as they want.
There will be 2 rounds of judging. During Round One, judges will review all team projects and fill out a scoring sheet on each to determine the Overall Winner. Round Two is the Sponsor Round. Each sponsor will judge the teams working on their Challenge and determine a winner. The sponsors will choose their own prizes and choose their own prize winners.
Round one judging will be based on 1) How much progress you make 2) Concept – does it solve a real problem? and 3) Feasibility – could this become a startup or company?